Who We Are
The Educational Quality Improvement (EQI) Office provides expert guidance and resources on the (a) medical school accreditation standards and compliance based on the LCME (Liaison Committee on Medical Education) requirements; (b) continuous quality improvement (CQI) frameworks, benchmarks, goals and outcomes; and (c) national best practices in CQI.
In partnership with the Educational Quality Improvement Strategic Planning (EQISP) Committee and through the CQI Policy, Procedures and Guidelines, the EQI Office ensures the education program fulfills its mission, strategic priorities as determined by the Medical Education Program Strategic Plan (under review and development in 2020) and maintains accreditation compliance. The EQI Office also serves as the administrative arm to the EQISP Committee.
Reflecting the extensive scope of the medical education program, the EQI Office's collaborative network includes institutional key stakeholders, such as Academic, Rural and Regional Affairs, educational governance committees, Graduate Medical Education Office, Research and Graduate Education, Center for Leadership and Innovation in Medical Education (CLIME) and other entities.
The Associate Dean for Educational Quality Improvement reports to the Vice Dean for Academic, Rural, and Regional Affairs.
Our Work
The EQI Office manages:
Meet Our Team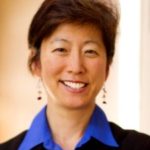 Sara Kim, PhD
Associate Dean​​ of EQI &
Research Professor of Surgery
sarakim@uw.edu
206.221.4024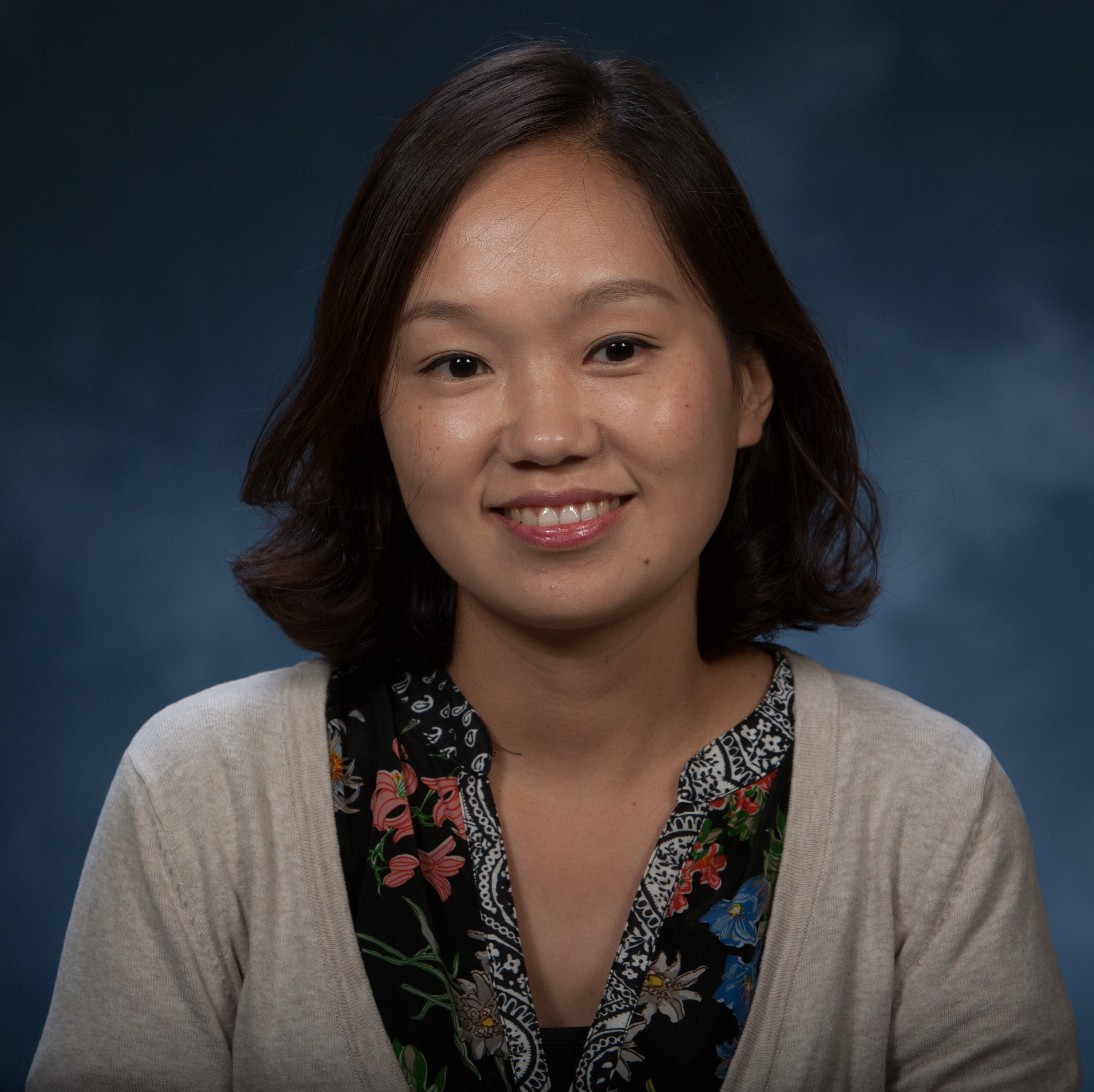 Jung Lee
Director
junglee5@uw.edu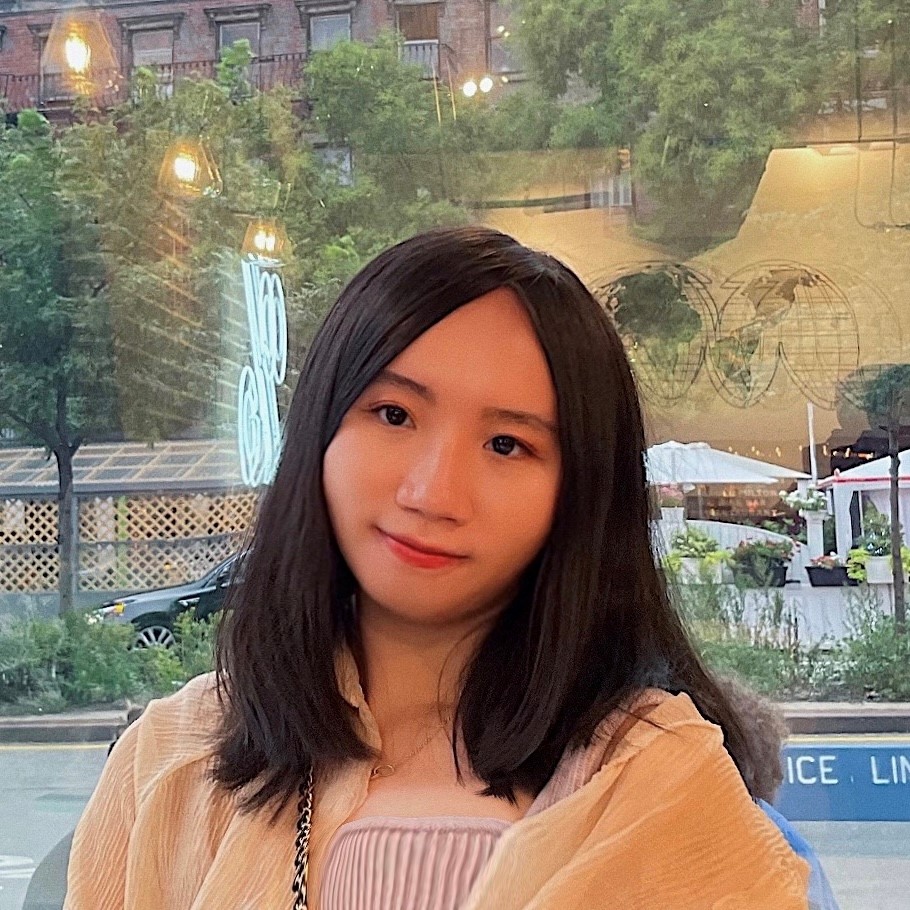 Rachel Liao
Data Analyst
rachelx@uw.edu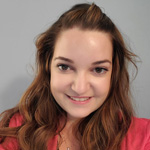 Rhea Fagnan
Administrative Manager
elefthar@uw.edu
Contact the EQI Office at eqi@uw.edu​