Proactive Advising strengthens student support services by providing early and intentional advising to all WWAMI students. As part of Student Affairs, we monitor your progression throughout medical school and work with other UWSOM units to ensure you are well supported in your medical school journey. Through early outreach, we connect you with the appropriate resources to successfully progress through the medical curriculum.
The Holistic Advising Approach:

Using a relationship-centered model, Proactive Advising liaises with other units to provide individualized support available to all WWAMI students on topics related to their progression through medical school. This includes schedule planning, concurrent degrees, leaves of absence, clinical expansions, academic performance, Step exams and independent study.

Proactive Advising can connect you with various units in UWSOM to support your journey through medical school.
Director of Proactive Advising
Brenda Martinez, MPH (she, her, hers, ella)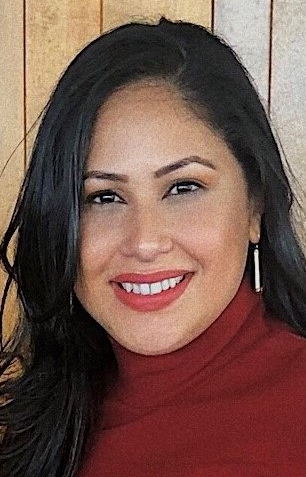 Originally from Los Angeles, California with over 10 years' experience serving underserved communities in the non-profit and primary care sector, Brenda came to Seattle to pursue her Master of Public Health at the University of Washington in 2015.
Her passion is fueled by the recognition that not all communities have the same access to resources and education, and all her work is rooted in the values of advocacy, mentorship, and equity. She believes that meaningful support across the educational experience is necessary to address systemic inequities.
Throughout her five years at UWSOM, Brenda has had the opportunity to work with students in various capacities that include the Prematriculation Program, her previous work with the Office of Rural Programs, and now as a part of the Student Affairs team. As the Director of Proactive Advising, Brenda is committed to ensuring all students are well supported throughout their medical school journey. Brenda acknowledges that everyone has a unique path to medicine. She partners with you to understand your goals and values to provide intentional, individualized advising that will guide you to make the best-informed decision for your unique medical school journey. You are welcome to reach out directly anytime you have questions or would like to connect.
Email: somproadv@uw.edu
Meet with the Director of Proactive Advising:
You may want to meet to discuss or seek further support in the following areas:
Academic performance
Schedule planning