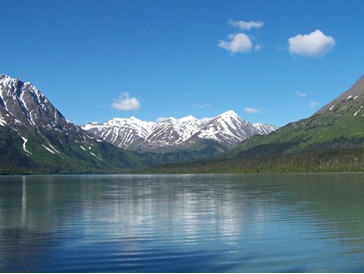 Introduction
Alaska offers a variety of quality learning opportunities in rural and community practices throughout the state. Alaska's remoteness from the "lower forty eight" necessitates a more comprehensive health infrastructure and capacity than is usually found in rural areas. Alaska's vast distances create challenges in the delivery of health services providing unique opportunities for medical care. Telemedicine and village field visits are a vital part of providing services to Alaska's remote locations. Alaska uses more mid-level practitioners per capita than any other state. Your Alaska experience can bring new friendships, excellent recreational activities, and a chance to work and learn in the Last Frontier.
Clerkship Opportunities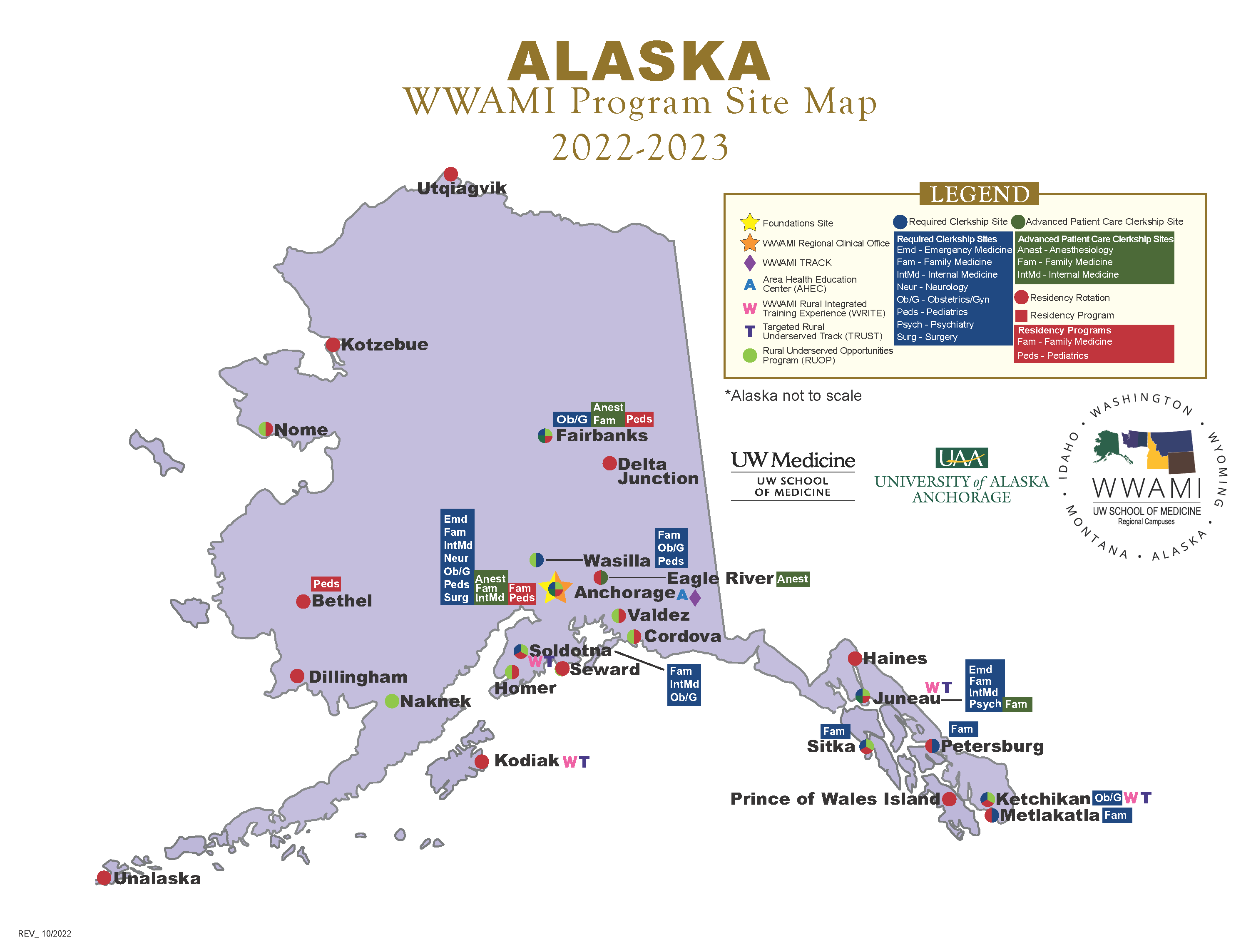 TRUST
TRUST provides WWAMI students a continuous connection with underserved communities, medical education and health professionals in Alaska. After a targeted TRUST admissions process, TRUST scholars are linked to small city, underserved or rural communities in Alaska (TRUST/WRITE sites) for a series of educational experiences throughout all four years of medical school. Linkage with existing UW programs such as the Rural Underserved Opportunities Program (RUOP) and the Underserved Pathway (UP), in addition to unique curricular elements, allows TRUST scholars to immerse themselves in the care of the underserved. The eventual goal is to create a physician workforce specifically trained for the underserved areas of the WWAMI region. Alaska TRUST Scholars will have multiple opportunities to experience first-hand the joys and satisfaction of practicing medicine in a rural or urban underserved community. To learn more please visit the UW School of Medicine's TRUST program.
WRITE
The WRITE Program is a clinical medical education program developed by the UW School of Medicine as a means to help meet the need for rural primary care physicians in the WWAMI region. The success of this unique program is due to the integration of community involvement, continuity of experience and a proven curriculum. A detailed description of this program can be found in the WRITE manual. The Alaska WRITE sites are in Juneau (2 sites), Ketchikan, Kodiak, and Wasilla.
​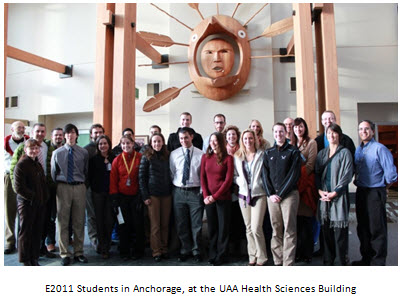 Report and Resources
State Fact Sheet (coming soon)
State Report (coming soon)
Contact Information
Clinical Phases
WWAMI Clinical Medical Education – UAA
3211 Providence Drive, HSB 301
Anchorage, AK 99508

Barb Doty, M.D., FAAFP
Assistant Clinical Dean, Alaska WWAMI
bdoty@uw.edu
907.354.0460
907.786.4817 (fax)
Shyla Dema
Program Operations Administrator
sdema@uw.edu
907.786.4744
907.786.4700 (fax)
Foundations Phase
Alaska WWAMI Medical Education Program
3211 Providence Drive, HSB 301
Anchorage, AK 99508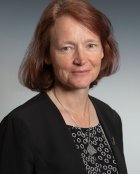 Kathy Young, M.D.
Assistant Dean Foundations, Alaska WWAMI
kecase2@alaska.edu
907.786.4884
Assistants
Maryann Kniffen, mikniffen@alaska.edu
907.786.4794
Nancy Hall, nancy@alaska.edu
907.786.4789