Tabitha Jungck, she/her/hers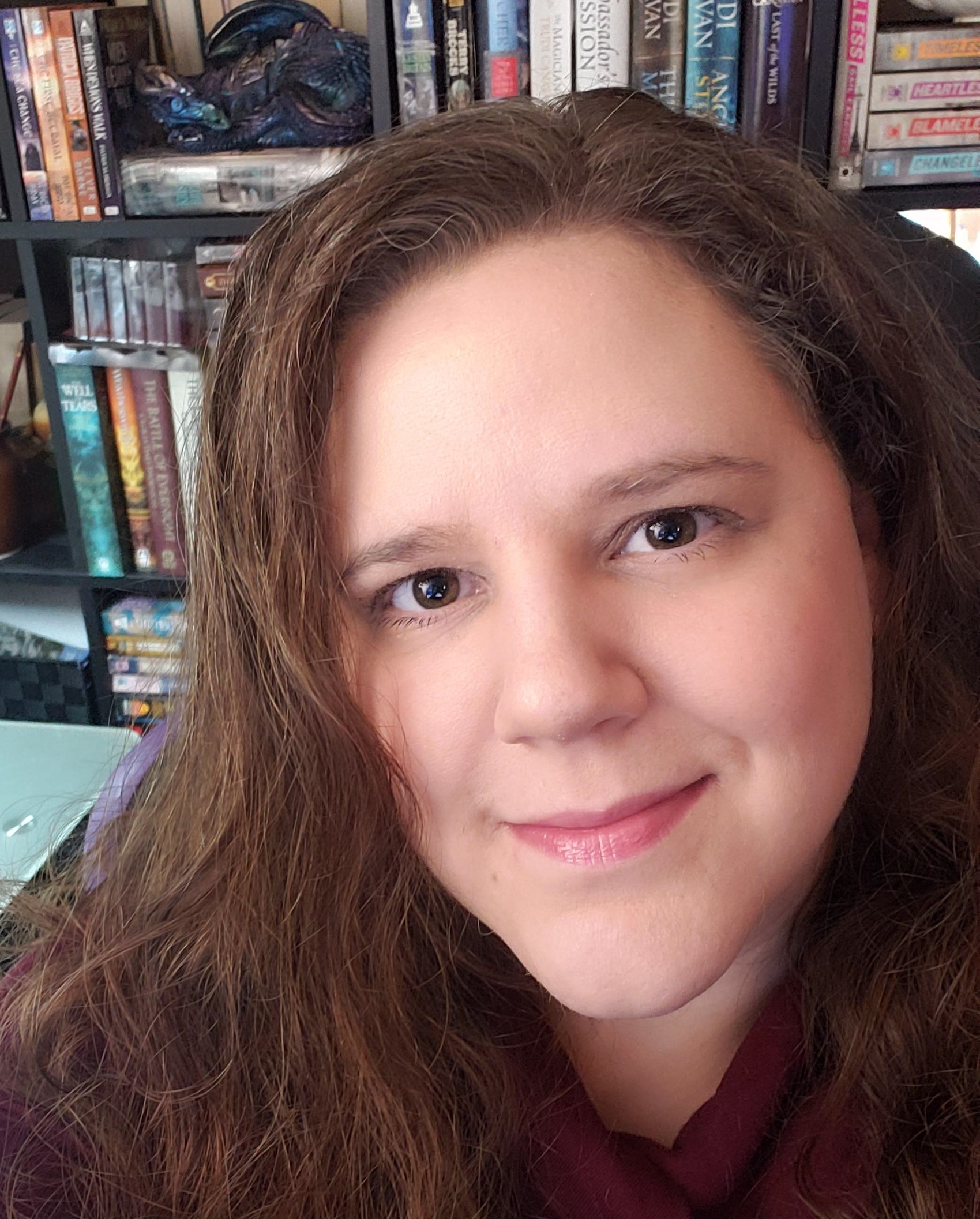 Financial Aid Counselor
Primary counselor for Alaska, Montana, Spokane and Wyoming students
Diane Noecker, she/her/hers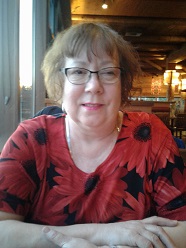 Director of SOM Financial Aid
Primary counselor for Idaho and Seattle students
SOM Financial Aid counselors work exclusively with all WWAMI medical students. We are the best resource for your financial questions during medical school. Due to the unique nature of the medical school curriculum and medical school loans, it is important you always contact our office first with your questions.
We also work closely with these UW offices:
Office of Student Financial Aid (OSFA)
Student Fiscal Services (SFS)
Deferments/Transcripts
Residency Classification Office
Student Parent Resource Center
Veterans Center
Go to this webpage for their contact information and why you would need to get in touch with them.
Contact SOM Financial Aid
The best way to contact our office for quick questions is to email somfao@uw.edu. This email is monitored daily and you can expect to hear back from a SOM Financial Aid Counselor within 5 business days. All medical students should use this email address to first contact our office. If needed, we will refer you to the main UW Office of Student Financial Aid (OSFA).
Monday – Wednesday, 5:00 – 6:00 p.m. PT
Good for 10-15 minute conversations. Zoom Meeting ID: 984 8751 7197
Open Zoom link for Mon-Wed 5-6 p.m. PT Office Hours
---
Thursday, 11:00 – 12:00 p.m. PT
Good for 10-15 minute conversations. Zoom Meeting ID: 984 8751 7197
Schedule a 1:1 appointment with a SOM Financial Aid Counselor to discuss:
General Questions
Increasing Aid
Decreasing Aid
Personal Budgeting & Building Credit
Leave of Absence/Clinical Expansion
Admitted Student Questions
Please first try to book with the counselor for your Foundations site:
Alaska: Tabitha
Idaho: Diane
Montana: Tabitha
Seattle: Diane
Spokane:  Tabitha
Wyoming: Tabitha