2022 Matriculating Student Information
Dear Entering Class of 2022,
Welcome! We are delighted to have you join us as medical students at the University of Washington School of Medicine!  You are entering one of the best and most unique medical schools in the nation—we are the only medical school that spans five states and cares for such a unique and diverse population of patients. We are all excited for your arrival!
We also want to offer our congratulations on your tremendous accomplishment.  We know how hard you have worked toward the goal of entering medical school and feel grateful to someday soon, call you colleagues.  We all remember our first day of medical school and the excitement and nervousness we felt.  In offering you admission to our school, we believe you will add significantly to your class and community through your contributions to your education and ultimately to our profession and the patients you will care for. These next four years will lay the foundation for your life as a physician and help you choose amongst the many specialties and career paths that are available to you.
All of us are busy preparing for your arrival.  Orientation begins in July.  The matriculation website provides a wealth of information as you begin your journey through medical school.  Created and managed by the 2022 orientation team, the website is designed to provide a centralized location for student information including:
Setting up your UW Net ID and UW Email
Financial Aid
Computer Requirements
UW Disability Resources for Students
Heath Insurance
Curriculum, and many more resources.
Prior to orientation, there are a number of tasks you must complete to ensure you are prepared. Please visit the Pre-Orientation Checklist page for a list of tasks.
Each UW School of Medicine (UWSOM) Foundations site across WWAMI hosts their own orientation prior to the start of the medical school curriculum. For more information on your site-specific orientation, and to find required forms, please visit: Orientation Dates and Contacts.
We can't wait to see each of you in the very near future when we visit each regional campus. Please feel free to contact one of us and look for the contacts page on the matriculation website for specific program contacts if you have questions.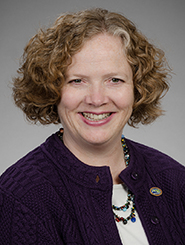 Suzanne Allen, M.D., M.P.H.
Vice Dean for Academic Rural and Regional Affairs
208-364-4552
suzaalle@uw.edu

Heather McPhillips, M.D., M.P.H.
Associate Dean for Curriculum
206-543-5562
hmcphil@uw.edu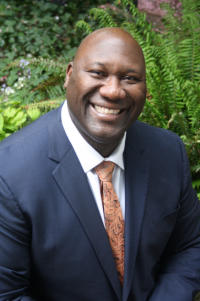 Gerald Tolbert, M.D.
Interim Associate Dean for Student Affairs
206-543-5561
gtolbert@uw.edu