Applications for Explore & Focus Track are open; deadline is July 5
The applications for Explore & Focus Track are open! You can find information and the application on the Office of Curriculum website.
Please note: Explore & Focus Phase Track students are registered for 12 weeks of clerkships within their Track location. The time in Track must be comprised of Required Emergency Medicine, Required Neurology, and an additional four weeks of E&F clinical coursework. The time in your Track site will likely be non-consecutive.
Explore & Focus Tracks are offered in the following WWAMI areas:
Alaska
Idaho (Idaho is a statewide Track so you can expect to take at least one clerkship outside of the Boise/Treasure Valley area)
Montana
Spokane, Washington
Applications close July 5. No late applications will be accepted.
---
Here's the last chance to give the school your feedback in the latest survey
Here is a message from Sara Kim, Ph.D., associate dean for Educational Quality Improvement: Here is the last request for you to consider completing the survey. Your peers raised the rate to 68 percent (up 6 percentage points) from the past week. I would love to share with the entire class next week that you helped meet or exceed the 75 percent mark. To do that, we only need enough volunteers to raise 7 more percentage points!
The customized survey link is sent to you from eqi@uw.edu every Tuesday afternoon, and those continuing the survey can pick up from where you left off when you click on the link.
Here are the incentives we are offering through a raffle:
1 Amazon Kindle ($100)

 

2 Amazon Fire Tablets ($60)

 

2 Portable Chargers ($50)

 

1 pair of Wireless Earbuds ($50)

 

3 Portable Stanley Adventure Travel Tumblers ($30)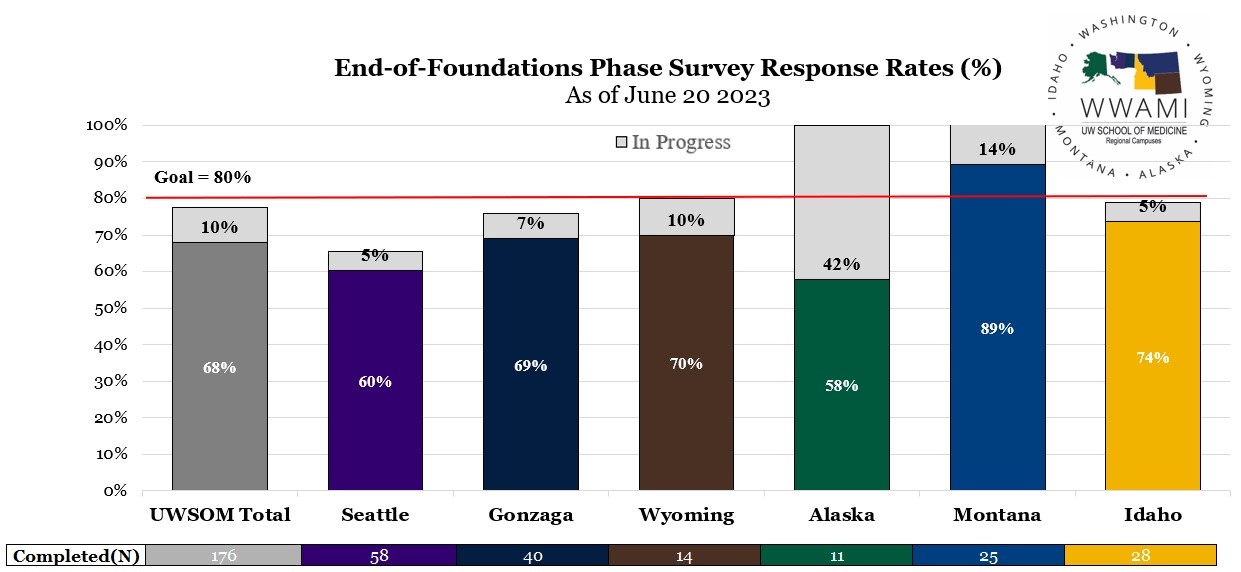 ---
Career Advising Student Advisory Board Tip of the Month 
While on rotations, try to secure at least one person who can write a letter for your residency application. If an attending offers to write you a letter in the future, take them up on it! If they don't offer one naturally, but you connect with them and do well on the rotation, ask if they feel they can write you a strong letter of rec. Away rotation applications also often require letters, so stay in touch with these letter writers! Here's some more info from Career Advising on letters of recommendation.  
Reviewed by Career Advising Student Advisory BIPOC board member L'Oreal Kennedy. Originally written by BIPOC alum Shanelle Briggs.
---
In case you missed it, here is a link to the previous newsletter for MS2s.
Have a terrific week!
Please disregard this paragraph. it's here for a live test of a hover text system. The AAMC. CGI. There is CGI.