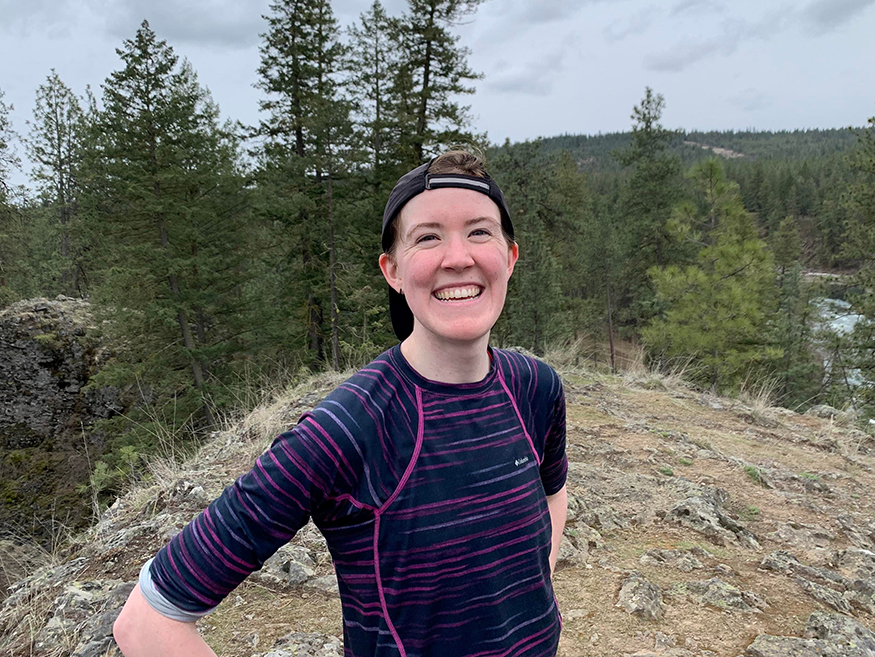 Congratulations to first-year UW School of Medicine Spokane student Sabrina Crooks, who won best poem honors for "Human to Human," in the Spokane County Medical Society's (SCMS) Art, Poetry & Essay Contest.
You can read her poem along with many other thoughtful works in an eBook titled, Finding the Joy in Medicine – Art, Poetry and Essay Contest 2023 that can be found here (Sabrina's poem is on the first page of the Poetry section/page 9).
Second-year UW Spokane medical students Emma Every (poem), Natalie Fuller (poem), and Ariel Garcia (image) have works included in the eBook, as do UW MEDEX Spokane Physician Assistant students Rachael McCrady (poem) and Alison Riegel (image), and Gonzaga student Sophie C. Morse (image).