July 5, 2023 (Seattle, Wash.) – Erik D. Malmberg, Ph.D., J.D., has been named to the new position of Assistant Dean for Equity & Medical Student Engagement for the University of Washington School of Medicine (UWSOM). He will join the School in this role on Sept. 1, 2023.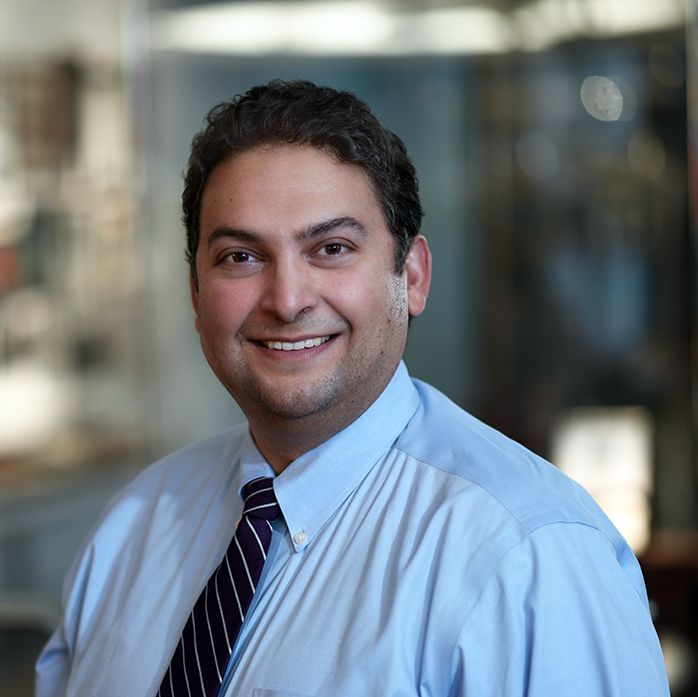 Dr. Malmberg is currently Assistant Professor in the Department of Family and Community Medicine at Baylor College of Medicine (BCM) in Houston, TX. He has held a variety of student affairs and justice, equity, diversity and inclusion (JEDI) roles, including serving as Director of Institutional Diversity, Equity and Inclusion at Baylor and Assistant Dean for Student Affairs at the University of Arkansas William H. Bowen School of Law in Little Rock.
Dr. Malmberg has trained extensively on the practical application of JEDI in academic medicine, including implementing the AAMC Holistic Review Framework for Recruitment and Selection and AAMC Foundational Principles of Inclusion Excellence, National Research Mentoring Network's Culturally Aware Mentorship Training, and Academy for Holistic Reimagining of the Recruitment, Mentoring and Retention of Racially Minoritized Faculty. Dr. Malmberg also serves as the Associate Program Director for the Post-Baccalaureate Graduate Certificate in Biomedical Sciences and Health Equity in the BCM Graduate School of Biomedical Sciences.
UWSOM created this position to maximize student support within the Office of Student Affairs, which provides a wide variety of services to students during medical school. He will report to Gabriel Sarah, M.D., Associate Dean for Student Affairs, and will support medical students across the five WWAMI states and six campuses served by UWSOM.
Some duties of the new role include:
Development and implementation of programs to support the success and wellness of underrepresented and disadvantaged medical students across the continuum, from admissions to graduation
Providing oversight to medical student affinity groups and engage with College faculty, regional campus stakeholders and their EDI teams, and UW Disability Resource Services
Actively engaging with community members outside UWSOM across the WWAMI region in support of medical education and service
"We're excited for Dr. Malmberg to join us. This position will serve a much-needed role within Student Affairs and will be closely aligned with the Office of Healthcare Equity. Dr. Malmberg will be an inspirational addition to our School's leadership," said Suzanne Allen, M.D., M.P.H, Vice Dean for Academic, Rural and Regional Affairs.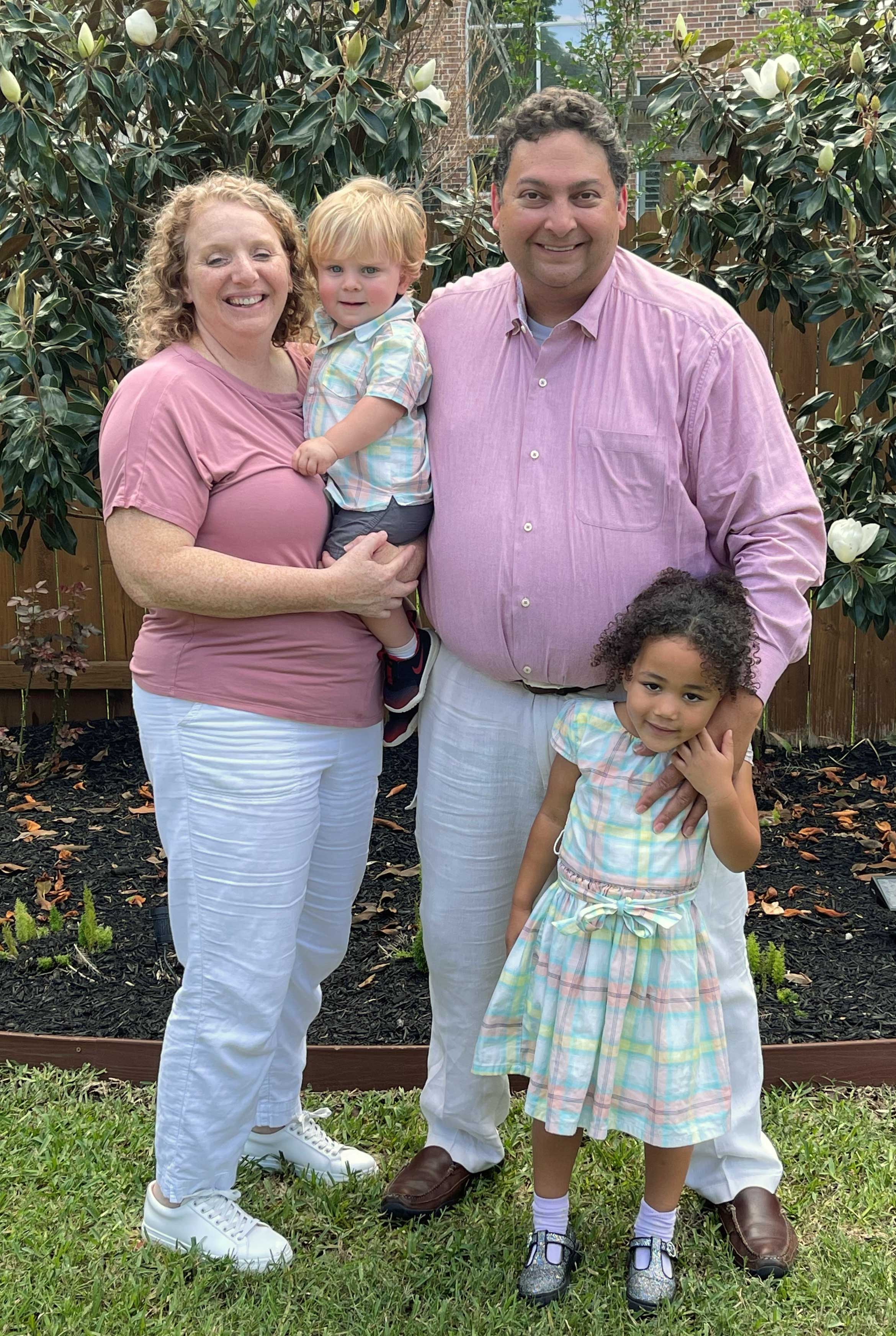 "Dr. Malmberg's role is the last piece needed to create a holistic Student Affairs team that can adequately meet the needs of our entire diverse student body. Diversity means different things to different people and Dr. Malmberg's expertise and experience are just what we need for this inaugural appointment," Dr. Sarah said. "I know that Dr. Malmberg is ready to get to work with our students and I am excited to have his perspective and enthusiasm on our team."
"I am passionate about equity and looking forward to joining such a forward-thinking academic medical school and addressing justice, equity, diversity and inclusion issues all the way through the pipeline from potential applicants to residency and graduation," said Dr. Malmberg. "I am especially excited because UWSOM already addresses so many aspects of JEDI – from health equity to indigenous issues to rural and underserved health. I look forward to hitting the ground running in September."
Dr. Malmberg will be joining the UW School of Medicine Department of Family Medicine as an Associate Professor in the Teaching track.
Dr. Malmberg graduated from The University of Texas at Austin with Bachelor of Arts degrees in history and government, and a Bachelor of Science degree in Radio, Television and Film that included a semester studying in the UK. He went on to earn a Doctor of Jurisprudence (J.D.) from the Dedman School of Law at Southern Methodist University in Dallas, TX, followed by a Doctor of Philosophy (Ph.D.) in Educational Leadership and Policy, and has completed hours towards a Master of Science in Information Studies, both at the University of Texas at Austin.
Born in Puerto Rico, Dr. Malmberg was raised in various states across the U.S. Both inside and outside of work he has mentored nearly 200 students who have gone on to college and health careers. He also serves on the Board of Directors for Family to Family Adoptions in Richmond, Texas.
Dr. Malmberg will be relocating from Houston with his wife, Lanessa D. Bass, M.D., M.Ed., a medical educator and pediatric hospitalist, and their two children, ages 4 and 2. The family enjoys exploring at least one new national park every year.