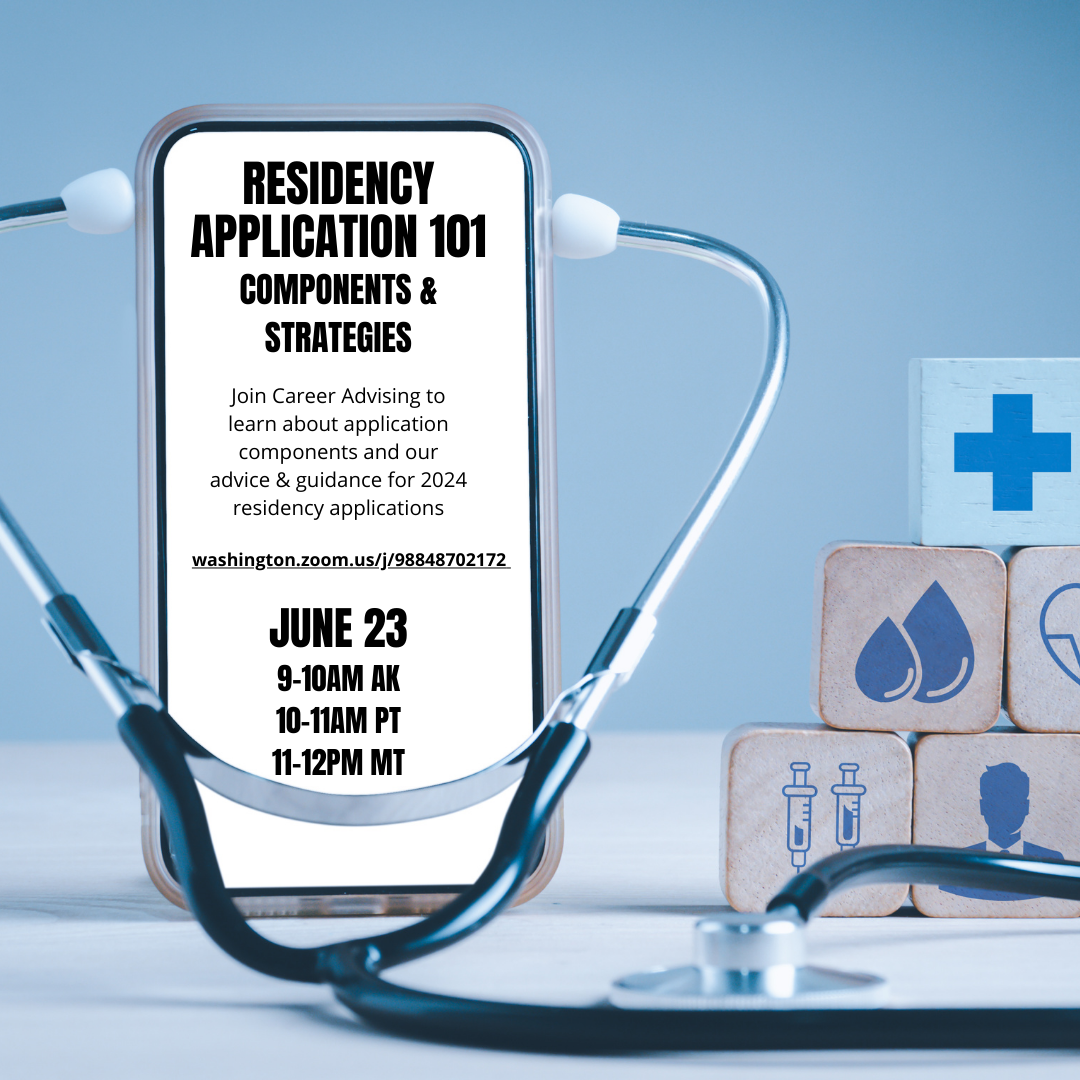 Tomorrow, Friday, June 23, is Residency Application 101: Components & Strategies
This hourlong meeting on Friday, June 23, will focus on application components and advice and guidance for 2024 residency applications.
Time: 9 a.m. AK, 10 a.m. PT, 11 a.m. MT
Zoom: https://washington.zoom.us/j/98848702172
The workshop will be recorded.
---
Last chance to tell the school your thoughts in the survey
Here is a message from Sara Kim, Ph.D., associate dean for Educational Quality Improvement: Your class has a 65 percent survey response rate (see graph below). We will be closing the survey on Friday, June 23, and with your help, we can end on a strong note by raising the rate to at least 70 percent.
Thank you so much for your time and candid input into the survey. For those who started the survey, you can return to the same link and pick up where you left off. The customized survey link is emailed to you by eqi@uw.edu every Tuesday afternoon.
Good luck with the Explore & Focus Phase!
We will do the raffles early next week. People who complete the survey have a chance to win:
1 Amazon Kindle ($100)

2 Amazon Fire Tablets ($60)

 

2 Portable Chargers ($50)

 

1 pair of Wireless Earbuds ($50)

 

3 Portable Stanley Adventure Travel Tumblers ($30)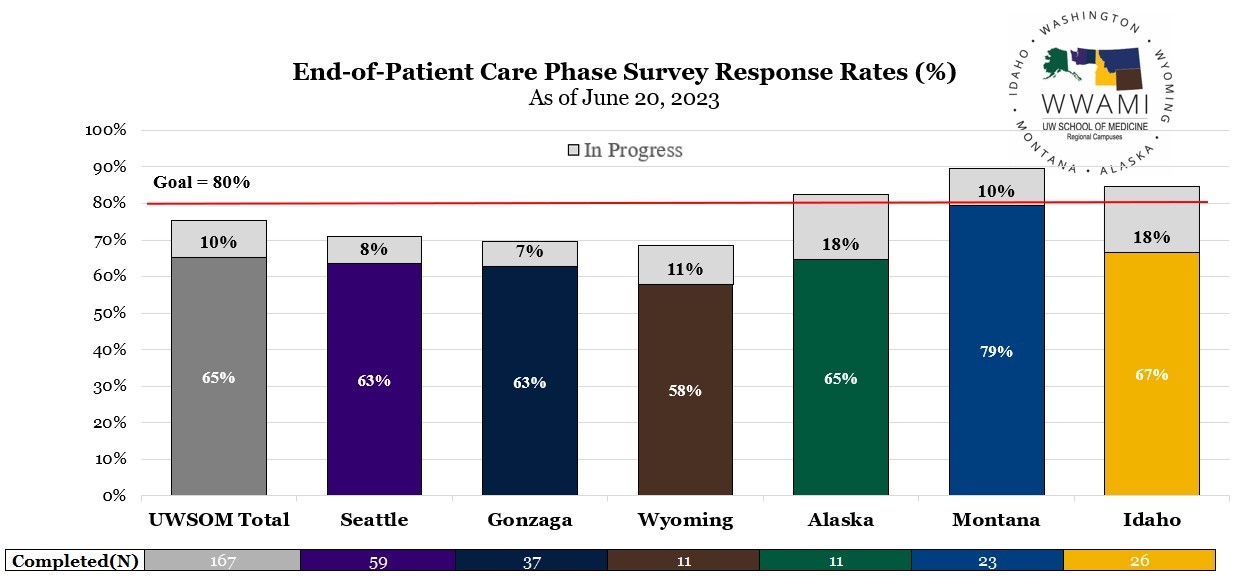 ---
Career Advising Student Advisory Board – Tip of the Month
Now is a great time to start writing your personal statement! It is nice to have it done early so you know your narrative well when asked about it on your rotations in your desired field. You'll also be able to give it to your letter writers so they get to know you better. They may even offer feedback! Of course, you'll add more to it after your summer rotations, but get started on your Personal Statement now using the career advising resources.
Reviewed by Career Advising Student Advisory BIPOC board member L'Oreal Kennedy. Originally written by BIPOC alum Shanelle Briggs.