Gabriel E. Sarah, M.D., M.A.Ed., has been named the new Associate Dean for Student Affairs for the University of Washington School of Medicine (UWSOM). He will join the School in this role on May 1, 2023.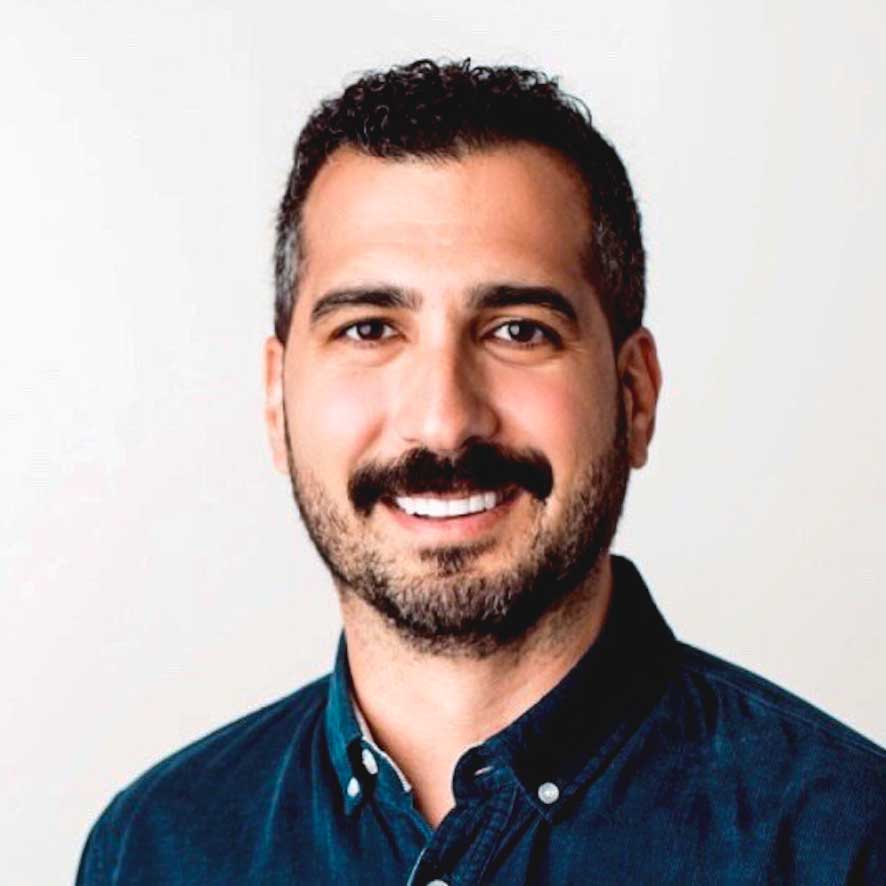 Dr. Sarah is currently an Associate Professor in the Division of Pediatric Anesthesia at the University of California, San Francisco (UCSF). Additionally, he has held a variety of student support roles, including serving as a career advisor, co-chairing the UCSF School of Medicine Diversity, Equity, and Inclusion Curriculum Working Group, and leading efforts to develop and expand LGBTQ+-related curriculum within the UCSF School of Medicine. Dr. Sarah also serves as the Associate Program Director for Guidance and Development for the UCSF Anesthesia Residency.
As a member of the UWSOM senior leadership team, Dr. Sarah will head the Office of Student Affairs to provide innovative and comprehensive medical student support across the five WWAMI states and six campuses served by UWSOM.
The Office of Student Affairs includes Academic Support, Career Advising, Counseling and Wellness Services, Financial Aid, Learning Environment, Service Learning and Registration.
"We're excited about the skills and enthusiasm that Dr. Sarah brings to the University of Washington School of Medicine" said Suzanne Allen, M.D., M.P.H, Vice Dean for Academic, Rural and Regional Affairs. "His approach to student support services is systems-based and will be applied across our six regional campuses and across all phases of medical student education in the WWAMI region."
The interim Associate Dean for Student Affairs, Gerald Tolbert, M.D., will continue in the role until May 1. "We're grateful to Dr. Tolbert for his time, energy, compassion and dedication to supporting all of our medical students across all campuses and all phases of the curriculum for the past year and a half. We look forward to his continued role as Assistant Dean for Student Support and Foundations Phase, Seattle," Dr. Allen said.
Dr. Sarah is a first-generation American. His family emigrated from Syria. Inspired by the dreams of his mother, and father who was a landscaper in Arizona, Dr. Sarah became the first member of his family to attend medical school.
"I hope to use my experiences to help inform my interactions with the diverse and wonderful students of the UW School of Medicine," Dr. Sarah said. "It's incredibly rewarding to watch the personal and professional development of each student. I'm looking forward to collaborating with other school leaders, faculty and students to identify new ways to support and guide students through their experiences toward their successful graduation and transition to residency."
"The UW School of Medicine wants every student to feel supported on their professional journey and help them forge their unique paths to success," Dr. Allen said. "Because of Dr. Sarah's life and professional experiences, he brings new ideas on ways to discuss removing barriers and creating  creating a greater sense of community."
Dr. Sarah graduated from The University of Arizona with a bachelor's degree in interdisciplinary studies and went on to complete his M.D. there as well.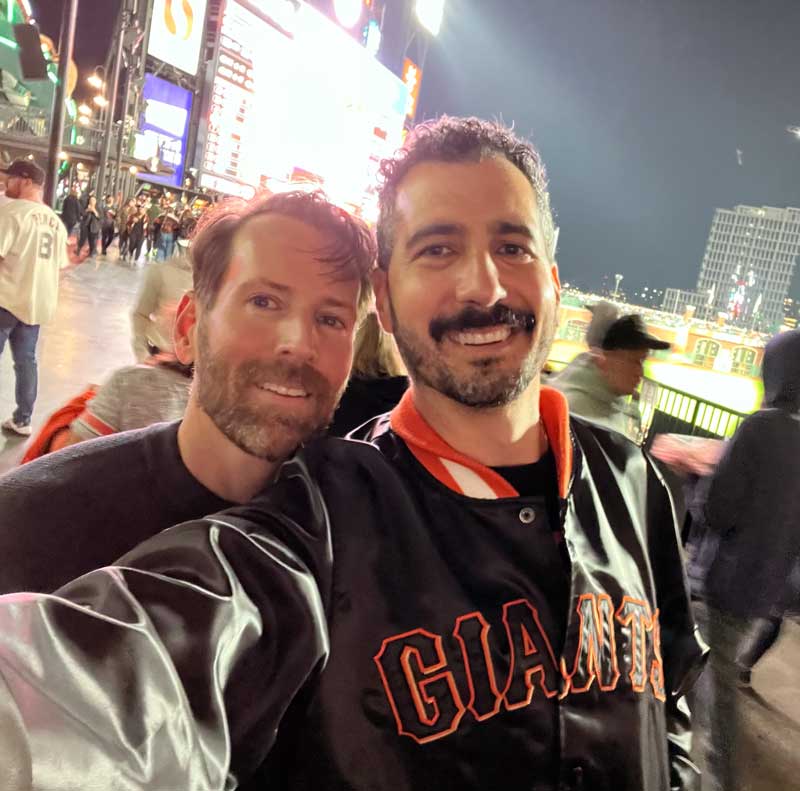 He received board-certification in anesthesiology and pediatric anesthesiology after completing an anesthesiology residency and pediatric anesthesiology fellowship at the University of Miami and Jackson Memorial Hospital. Recently, he completed his master's degree in education as part of a collaborative program between the University of California, Berkeley, and UCSF.
Dr. Sarah will be joining the UW School of Medicine Department of Anesthesiology & Pain Medicine as an Associate Professor in the Clinician-Educator track. He will maintain a practice at Seattle Children's Hospital.
Dr. Sarah served as the founding chair and president of the board of the California Society of Anesthesiologists Foundation, the charitable giving arm of the California Society of Anesthesiologists. Among other things, the Foundation supports STEM education in underserved high schools. He is actively engaged in health policy at the local, state, and national level.
Dr. Sarah has served in various leadership and student support roles throughout his medical career, helping both individual students and groups of students from the first day of medical school to graduation. Among his activities past and present:
• Inaugural advisor for the PRIDE in Medicine program at UCSF
• Topic curator for the UCSF School of Medicine curriculum
• Member of the Mapping and Integration Committee
• Graduate of the UCSF Teaching Scholars Program
• Member of the prestigious UCSF Haile T. Debas Academy of Medical Educators
• LGBTQ+ Health Topic Steward
• Bridges Coach for UCSF students
• Creator of a mentorship program within the anesthesiology residency for underrepresented in medicine residents and LGBTQ+ residents
• Creation of a national pipeline program dedicated to increasing the numbers of individuals who are underrepresented in medicine in anesthesiology fellowships
Dr. Sarah is dedicated to the causes of diversity, equity, inclusion, and justice and to service of the community as demonstrated by the following:
• Chair of the UCSF Faculty Senate Committee on Academic Freedom
• Member of the UCSF Faculty Senate Committee on Equal Opportunity
• Inaugural member of the California Society of Anesthesiologists Diversity Committee
• Member of the Medical Advisory Committee of the Make a Wish Foundation of the Greater Bay Area
• Community Advisory Board Member of the UCSF Alliance Health Project
• Advisory Board Member for the UCSF Center for Sexual and Gender Minority Health
Dr. Sarah also founded The Treehouse Camp, for children living with chronic illness and who are limited in their ability to attend a traditional camp; the camp is in its 20th year.
Dr. Sarah will be relocating from the Bay Area with his husband, Jake Schwarz, D.O., also an anesthesiologist. The couple enjoys spending time with their Bernedoodles, Leonard and Lola.
Bonus photo: Dr. Sarah, Lola and Leonard