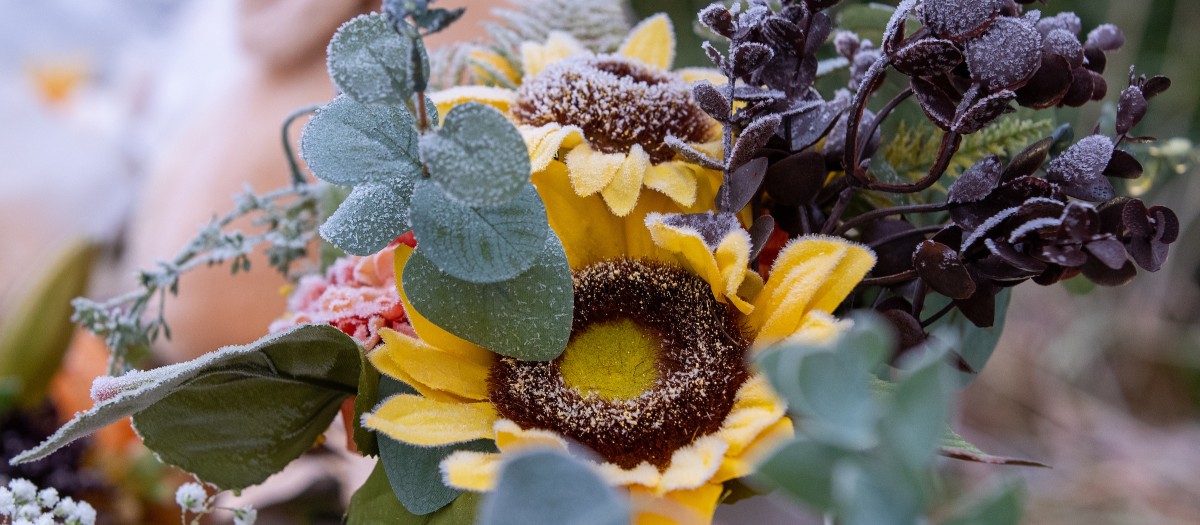 This is the text of an email sent to WWAMI students, faculty and staff on Nov. 30, 2022:
Dear University of Washington School of Medicine students, faculty and staff,
Our Idaho WWAMI colleagues and the University of Idaho (UI) community continue to mourn the four UI undergraduate students who were stabbed to death off campus on Nov. 13. The community continues to struggle with this tragedy that has impacted so many – including our Idaho WWAMI-ly.
There will be a candlelight vigil tonight at multiple locations across the state of Idaho to show support for the families and friends of the four undergraduate students – and also to support everyone impacted by this horrible event.
You can participate in this candlelight vigil wherever you are at 4 p.m. Alaska/5 p.m. PT/6 p.m. MT by lighting a candle (or providing light in some other way) to show your support. You can learn more about the Idaho vigil on the UI website.
If you aren't able to join at that time, please feel free to light a candle at a convenient time for you to show support for our Idaho colleagues.
We want everyone in Idaho to know that we stand together. We want all of us touched by this event and its aftermath to know we support and stand with them. As physicians, we sometimes experience the dark very intimately. It is important to embrace the light that gives us illumination and hope. I will be lighting a candle this evening and welcome you to join me.
If you wish, and it's up to you, you can share a photograph of yourself with your light, and we'll share it with the Idaho community. If you want to do that; you can send the photo to uwsomcom@uw.edu. This photo will only be shared with our colleagues, not with the public.
As the end of the term draws near, daylight is short, and the frenzy of the winter holiday season is upon us. Please make time to care for yourself and for each other.
Wishing you all a peaceful week,
Suzanne
Suzanne Allen, MD, MPH

Vice Dean for Academic, Rural and Regional Affairs

University of Washington School of Medicine