Here is where we list the names of UWSOM faculty who have received awards. The listing comes from our bimonthly Faculty Newsletter. If you know of someone who should be included here, please let us know at uwsomcom@uw.edu.
Dr. Beery honored for excellence in teaching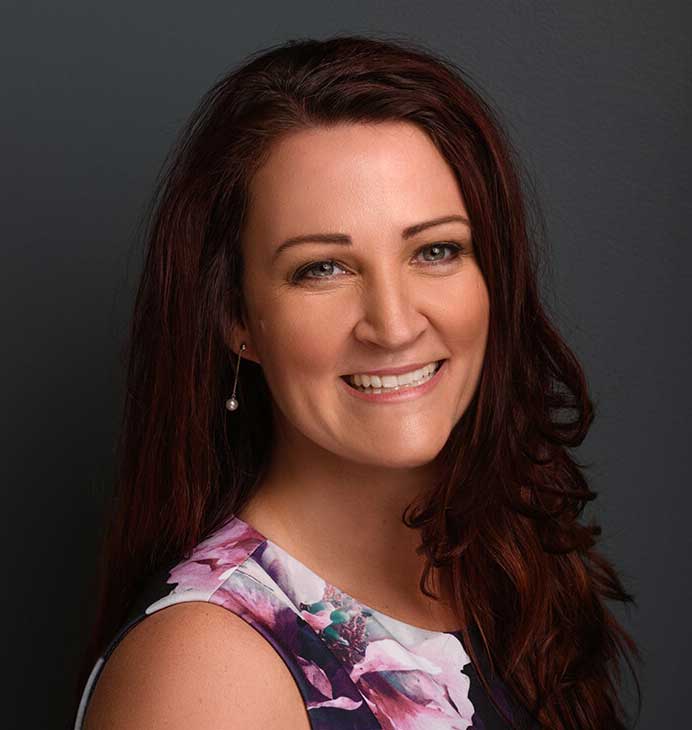 Dr. Amanda Beery of Alaska Women's Health has received the UWSOM Association of Professors of Gynecology and Obstetrics (APGO) Excellence in Teaching Award. This annual award honors outstanding women's health educators in APGO-ember departments.
Dr. Beery, a 2011 WWAMI graduate, has been the site director for the primary Anchorage OB site since 2016.
Said Vicki Mendiratta, clerkship director and association professor in the Department of OB/GYN, "You have been such a wonderful teacher, mentor, administrator, colleague, and friend.  Your dedication to student education in Anchorage is unparalleled.  I am so grateful for all that you do.  You are a shining example of how and why WWAMI works!"
Wyoming MS2 students honors Drs. Haas and Nair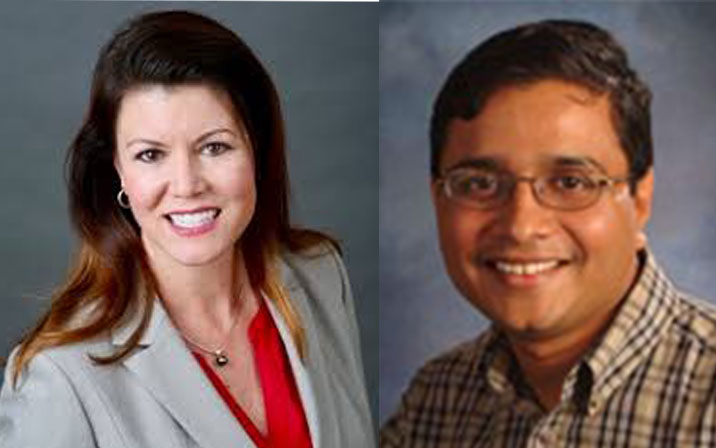 Wyoming held its annual clinical transition ceremony recently;'at it, attendees learned that there was a tie for the WWAMI Faulty/staff award. And thus, both Dr. Tracey Haas, left, and Sreejayan Nair . Ph.D, received the award.
Alaska Journal of Business honors Dr. Holly Martinson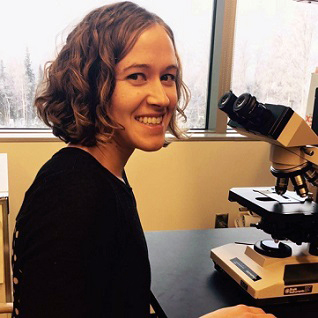 Dr. Holly Martinson was named to the 40 under 40 list  by the Alaska Journal of Business.  Among the distinctions noted in her nomination:
Dr. Martinson conducts cutting edge cancer research working toward treatments and cures for gastric and breast cancers,bringing prestige and generous grants to Alaska's academic and research community.
Through her expertise and wisdom, opportunities for both undergraduate and graduate student medical research are numerous. Her research is focused on cancers of high incidence in the Alaska Native population, fulfilling an area of much desired treatment needs.
Beyond her research, she excels in her teaching. Her students are huge fans of her intelligence and passion, and Dr. Martinson is well known for her tireless dedication to her students, working with them through weekends to mentor them and guide them toward their goals.
Through her work with elementary and high school students, she inspires the next generation of Alaskan scientists and physicians to pursue and achieve their educational dreams.
Gonzaga University's Kevin Measor, Ph.D., honored twice
At Gonzaga University's convocation in April, Spokane MBB block co-lead and neurobiology teaching faculty Kevin Measor, Ph.D, received two awards: The 2022 Academic Citizenship award and the 2022 Career Compass Award. You can learn more about the Career Compass Award here.
Two physicians honored for mentoring women faculty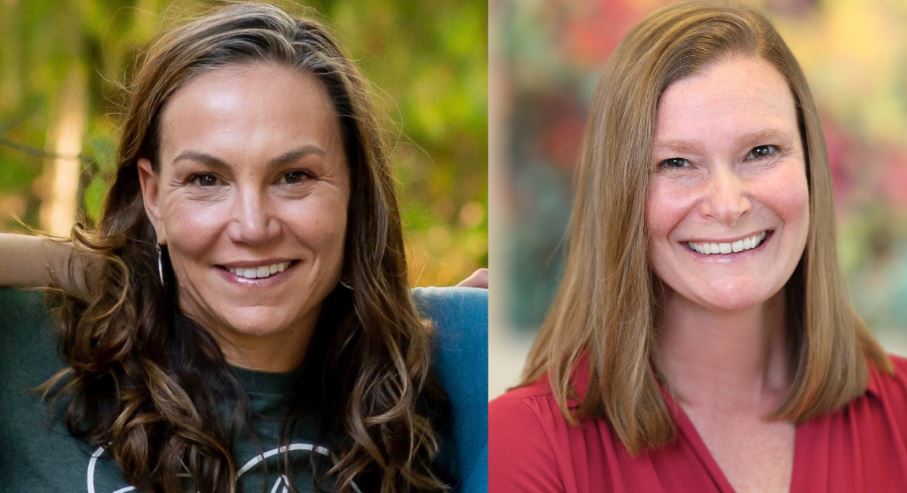 The two recipients of the 2021 UW Medicine Award for Excellence in Mentoring Women Faculty do not take their roles as mentors lightly. Initially nominated by peers and current and former mentees for this honor, Abby Rosenberg, MD, MS, MA, left, and Tonya Palermo, PhD, right, were then chosen as the finalists by the Dean's Standing Committee for Women in Medicine and Science.
Read much more about them and their passion for mentoring in this article in The Huddle.
Idaho honors Whitney Vincent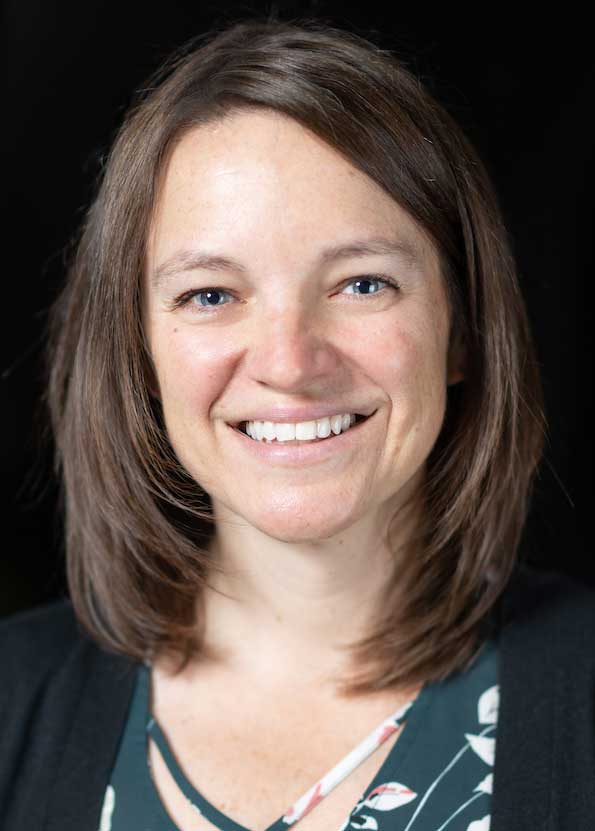 Idaho WWAMI's Whitney Vincent was recognized with WWAMI's "Employee of the Quarter Award" award, presented to academic, rural and regional affairs staff members.
Since 2015, Whitney has been Idaho WWAMI's academic coordinator, which translates to scheduler, exam proctor – and for our TRUST and RUOP students, credentialing manager, which means she ensures they are ready to enter clinics and hospitals across the state for their training.
From her nomination letter: "Whitney is a vital part of our operations at Idaho WWAMI. We are exceptionally grateful to have her as a team member, as she exudes compassion for others, dedication to her job, and never hesitates to say, 'How can I help?'"