Here is where we list the names of UWSOM faculty who have received awards. The listing comes from our bimonthly Faculty Newsletter.
Two Idaho WWAMI Physicians Receive IAFP Accolades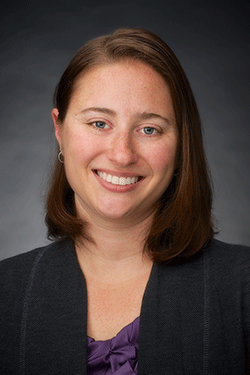 Dr. Rebecca Katzman , left, of Orofino has been selected as the 2022 Idaho Family Physician of the Year.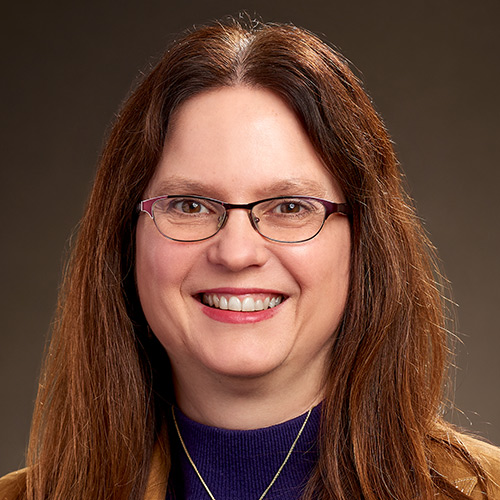 Dr. Patrice Burgess, right, the Chief Medical Informatics Officer for Saint Alphonsus, will receive the 2022 Advocacy Award.
University of Alaska Fairbanks honors Dr. Allison Kelliher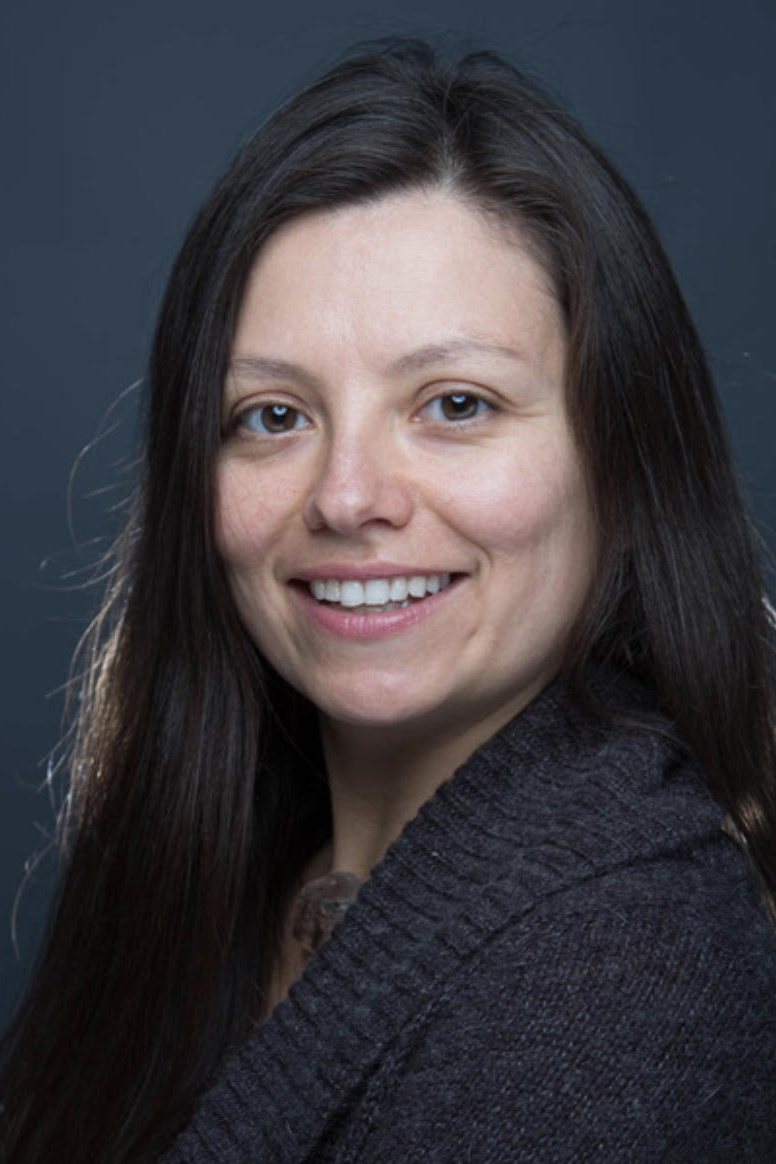 The University of Alaska Fairbanks Alumni Association honored Dr. Allison Kelliher '01. Kelliher, a pioneer in integrative medicine, is the only medical doctor in the state who is also recognized as a tribal healer. Kelliher, originally from Nome, is Koyukon Athabascan. In addition to her practice as a board-certified family and integrative medicine doctor, she directs the American Indian Collaborative Research Network and serves as the director at large for the Association of American Indian Physicians.
Dr. Kelliher graduated from the University of Washington School of Medicine in 2005 and the Alaska Family Medicine Residency in 2009.
Sara Kim: 2022 Distinguished Alumna, Scripps College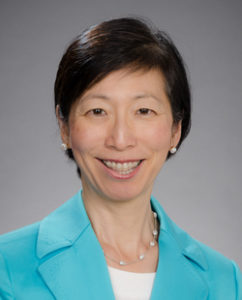 Sara Kim is the UW School of Medicine's associate dean for Educational Quality Improvement, as well as research professor, Department of Surgery, and George G. B. Bilsten professor in the art of communication with peers and patients. Dr. Kim as honored as Distinguished Alumna of the Year by Scripps College in Claremont, California.
The college notes, "Sara has developed and delivered training in resolving interpersonal conflict in healthcare settings. She has taken her training as far as Hungary and Saudi Arabia and publishes her collaborative work in leading academic journals." Read more about her and her award here.