Office of Rural Programs
Wenatchee
Wenatchee, Washington WRITE Site
Columbia Valley Community Health (CVCH)
600 Orondo Ave,
Wenatchee WA 98801

Phone: (509) 662-6000
Fax: (509) 664-4590
Wenatchee is known as the Apple Capital of the World. Located on the sunny side of the Cascade Mountains, Wenatchee rests in the heart of Washington State. Just a short drive from Seattle and Spokane, the Wenatchee Valley is a vacationers dream. Wenatchee boasts 300 days of sunshine, four distinct seasons, great local schools, minimal commute and traffic, low crime rate, renewable, affordable energy, healthy tourism and robust agriculture and wine country.

People often compare the Wenatchee Valley to other small-town cultural and outdoor Meccas – Boulder, CO, Missoula, MT, and Jackson Hole, WY, among others. While the valley has plenty of native residents, you'll meet transplants from all over the country (and abroad) who visited and fell in love with the valley, its people, and the quality lifestyle.

North Central Washington is a beautiful place to live – the towering Cascade Mountains to the west, the rocky, arid plateaus to the east, and the Columbia River running through the middle. And with 300 days of sunshine a year, and minimal precipitation, it's the best of the Northwest.

https://cvch.org/employment/training-programs/pre-doctoral-internship/program-location

For more on Wenatchee, check out these videos: We Are Wenatchee, Part 1 and Part 2.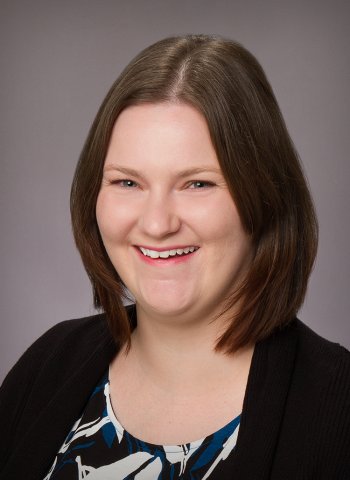 Primary WRITE Preceptor: Alicia Adams, MD
Participating Physicians:
Malcolm Butler, MD (FM)
Ken Shermer, MD (FM)
Angela Hendrick, MD (FM)
Rich Beukema, MD (FM)
Lauren Kendall, MD (FM)
Site Contact: Karen Maqueda, karen.maqueda@cvch.org
Clinic:
CVCH Wenatchee clinics are integrated medical health care homes. Family physicians and primary care providers offer OB, midwifery, prenatal and pediatric care, women's health care, urgent walk-in care services, behavioral medicine and chronic disease management for diabetes, as well as ongoing nutrition education.  Wenatchee locations have a lab, radiology, and a drive-thru pharmacy on site. The Dental Clinic provides comprehensive dental care for children and adults.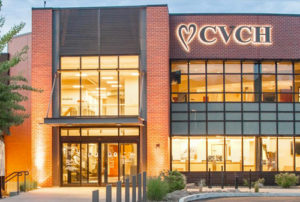 What to Expect : 
Transportation: You can reach Wenatchee by car (about 2 and a half hours from Seattle and 2 hours and 45 minutes from Spokane) or you can fly into Pangborn Memorial Airport in Wenatchee (20 minute flight from Seattle).
Housing: Student housing, located in residential area, is available to students on a shared basis.
Extracurricular Activities: Located at the confluence of the Wenatchee and the Columbia River, Wenatchee has numerous outdoor activities to offer. Bike trails span the parkway along the Columbia river. Numerous fishing and hiking spots can be found in the surrounding area. Mission Ridge Ski Area is less than a 30-minute drive away. Pybus Public Market is a popular destination for food, shopping, and entertainment.
Weather Trends:
Chelan County Annual Precipitation: 11.4 inches
Chelan County Average Snowfall: 21 inches
Chelan County Elevation: 1096 feet
Days of Sunshine per year: 300