Office of Rural Programs
Olympia LIC
Olympia Longitudinal Integrated Clerkship (LIC)
A longitudinal integrated clerkship allows a student over time to experience multiple medical disciplines. This is opposed to a traditional clerkship that is specialty-focused, such as pediatrics, and usually lasts for a more discrete period of time, often 6 weeks.
Program Overview
The Olympia LIC is an 11-month experience that combines six Patient Care Phase clerkships and a 2-week elective in Palliative Care into a longitudinal experience in one community – Olympia, WA, and surrounding towns.
The experience creatively combines the required clerkships in Family Medicine, Internal Medicine, Pediatrics, Psychiatry, Surgery, and OB/GYN into a blend of blocks and longitudinal experiences throughout the academic year.  Read more…
Program Goals
To provide a unique educational experience in a longitudinal and integrated curriculum building long-term relationships with patients and their families over the Patient Care Phase of training.
To be exposed to the healthcare community of Olympia and its surrounding rural communities.
To achieve the specific competencies in the six core clinical disciplines of Family Medicine, Internal Medicine, Obstetrics and Gynecology, Pediatrics, Psychiatry, and Surgery.
If you are an independent learner who does well in smaller groups, excited about innovative programs, self-directed and organized, and are energized by forming long-term relationships with people, the Olympia LIC might be a good fit for you!
Information regarding the application process and timeline can be found here.
Please contact us if you have any questions about this clinical program.
Devin Sawyer, MD
Assistant Clinical Dean, Western WA WWAMI
Program Director, Olympia LIC
torin@uw.edu
Michelle Pelt (until 12/1/2022)
Program Administrator
peltm@uw.edu
Stacey Erdahl (after 12/1/2022)
Program Administrator
fauchald@uw.edu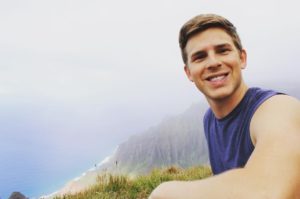 I'm so glad I chose Olympia LIC. In terms of continuity of care and knowledge retention, this program is unprecedented. The preceptors have been accepting, encouraging, and phenomenal teachers who can offer so much 1 on 1 attention. Olympia is a wonderful place to live and learn medicine and there are so many opportunities to get yourself integrated into the local community as well as a tight-knit support group of students and faculty. You can't go wrong choosing this option for 3rd year.
–Dillon B. (2019-2020 Olympia LIC student)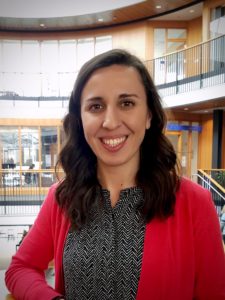 I love that we get a well-rounded mix of small city environment in Olympia with additional rural experiences in Chehalis, Centralia, and Montesano. These communities are very welcoming of medical students and are excited to be a part of the UW medical education experience.
-Heather J. (2019-2020 Olympia LIC student)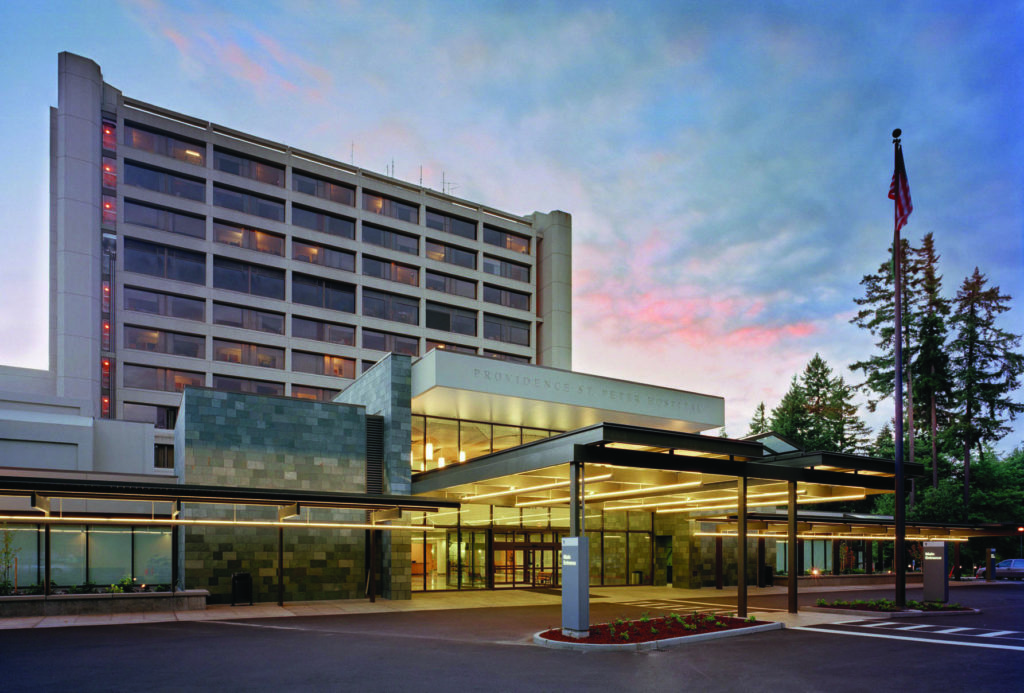 Providence St. Peter Hospital, Olympia, Washington