Office of Rural Programs
Moses Lake
Moses Lake, Washington WRITE Site
Moses Lake Community Health Center
605 S Coolidge St, 
Moses Lake, WA 98837

Phone: 509-765-0674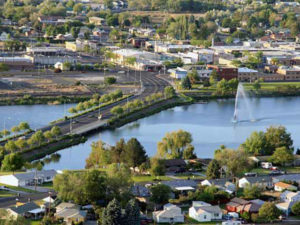 The City of Moses Lake is located on the shores of one of the state's largest natural fresh water lakes with over 120 miles of shoreline and covering 6,500 acres. It is an outdoor recreational oasis featuring numerous parks and campgrounds. In addition to the natural beauty of the Columbia Basin, Moses Lake has many convenient, quality attractions and facilities where residents and visitors enjoy a variety of family events, concerts and other activities.
Moses Lake is known as the desert oasis, and the surrounding area of Grant County Public Hospital District No.1, is located in the heart of the Columbia Basin in Central Washington. With a service area population of 54,000, the community can best be described as livable.
Additional information city can be found at www.moseslake.com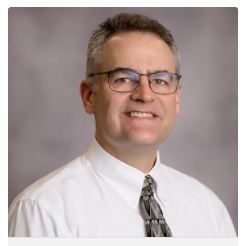 Primary WRITE Preceptor
Michael Tolley, D.O. 
Family Medicine

Dr. Michael R Tolley, DO specializes in family practice in Moses Lake, WA and has over 24 years of experience in the field of medicine. He graduated from College Of Osteo Of The Pacific with his medical degree in 1998.
Participating Physicians:
Bethany Mulder, DO (Internal Medicine)
Allen Noble, PA-C (Chief Medical Officer)
Logan Mims, MD (Family Medicine)
Carlina Menjivar, MD (Family Medicine)
Cameron Beck MD (Family Medicine)
Site Contact:
Sheila Berschauer –  sberschauer@mlchc.org
Clinic: Moses Lake Community Health Center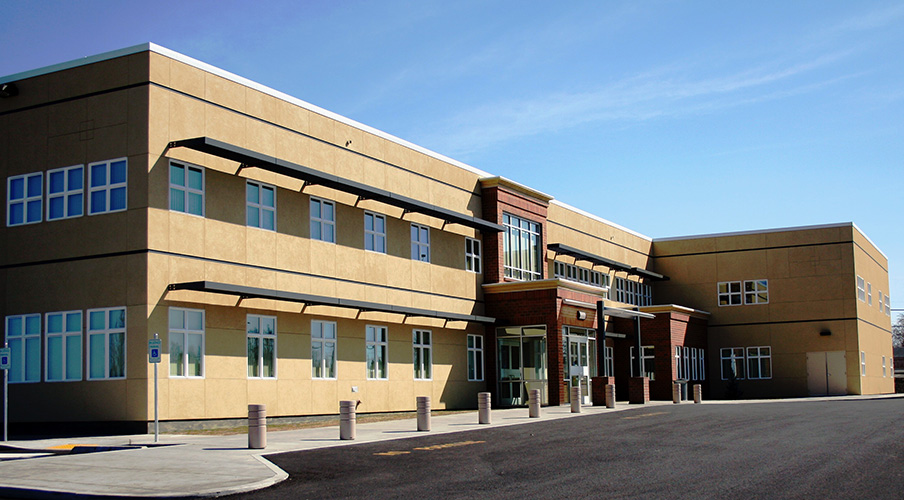 For more than 40 years, Moses Lake Community Health Center has been dedicated to serving the families of central Washington, expanding our services with the goal of building healthier communities through high quality, compassionate, and comprehensive care.
MLCHC is governed by a board of directors, which regularly assesses the needs of community residents. At least 60% of board members are patients of the health center.
The clinic's website can be found at: https://www.mlchc.org/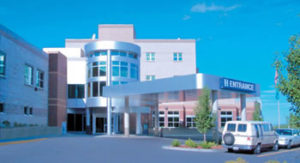 Hospital: Samaritan Healthcare is located in Moses Lake. Organized as Grant County Public Hospital District No.1 in 1947, Samaritan is committed to improving the health and well being of the people of the Columbia Basin.
The 47-bed hospital underwent a major expansion and modernization project in 2002. The projected added 60,000 square feet of new space and modernized another 60,000 square feet. These improvements have resulted in a virtually new facility featuring single-bed rooms, a completely new Intensive Care Unit, a new Mother and Baby Center, new cafeteria, lobby, and expanded patient and family waiting areas. Inpatient care is overseen by a team of hospitalists from the Confluence Health – Moses Lake Clinic.
The hospital's web site is www.samaritanhealthcare.com.
Nursing Home:
Students have the opportunity to participate in patient visits at multiple skilled nursing care facilities, depending on student request.Directions:

Located just

off of

I-90, 2.5 hours from Seattle and 1.5 hours from Spokane,

Moses Lake is the largest city in Grant County, WA, with a population of roughly 25,000. Of this, 30% are Hispanic/Latino (Spanish-speaking). Historically agricultural, Moses Lake now has considerable manufacturing and technology companies, along with one of the largest airports in the US (used for training).

Transportation:
It is recommended that students come with a car.

Housing:
One-bedroom apartment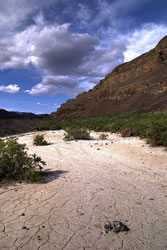 Extracurricular Activities:
There are abundant recreational activities including water sports, hiking, biking, rock climbing, fishing, and camping in the selection of nearby state parks and wilderness areas surrounding Moses Lake. As with much of Washington, grape vineyards have become an important addition to current agricultural markets. Farmers markets and winery tours offer seasonal access to these crops. In addition to activities featured in the local community event calendar, residents have access to concert entertainment at the nearby Gorge Amphitheater.
Weather:
Referred to as the oasis, Moses Lake enjoys warm summer days and moderate winter temperatures. Winter daytime high temperatures run in the mid-thirties. Moisture is evenly disbursed and moderate, leaving residents to enjoy more than 300 days of sun per year.