Office of Rural Programs
Glasgow
Glasgow, Montana WRITE Site (22 week)
Glasgow Clinic
221 5th Ave S.
Glasgow, MT 59230

Phone: 406-228-3400
Glasgow is the county seat of Valley County with 3400 residents. Sitting on Montana's hi-line, the major economy in Valley County is agricultural, including small grains, cattle, pulse crops, and hay. The abandoned Glasgow Air Force Base in St. Marie is an odd and eerie presence 20 miles north of town.

Student Perspectives:
"It is hard to choose just one most worthwhile aspect of WRITE.  I think just all the hands-on experience I got is incomparable."
– Past Glasgow WRITE Student
Primary WRITE Preceptor
Anne Millard, M.D.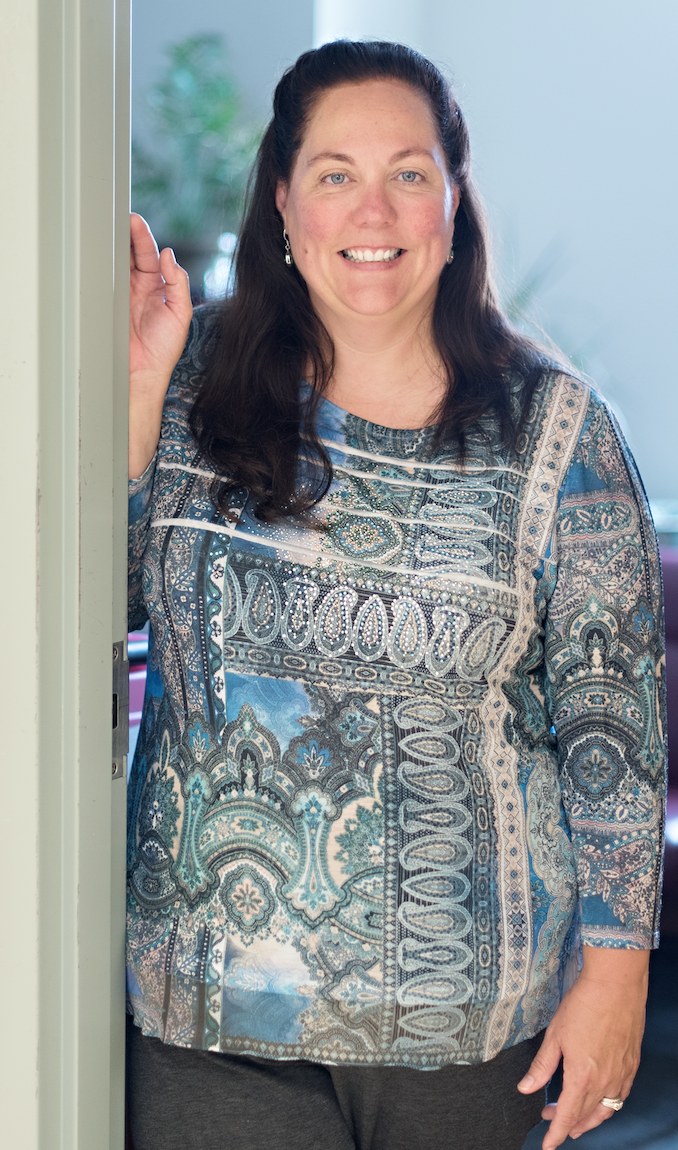 Family Medicine/Obstetrics
Graduated from Texas A&M University with a degree in marine biology and then went on to complete her M.D. at the University of Texas Medical Branch in Galveston, TX. She completed her residency at the Altoona Family Physicians of Altoona Hospital Center for Medicine in Altoona, Pennsylvania where she also completed an obstetrics fellowship. She has been a physician in Glasgow since 2003.

Participating Physicians
Andrew Fahlgren, M.D. (Internal Medicine)

Site Contact
Tiffany Huberty: tiffany.huberty@fmdh.org
Clinic:
The Glasgow Clinic is part of the Frances Mahon Deaconess Hospital is a designated Frontier Medicine site. Clinic physicians offer hospitalist care and assist in the ER. On-call responsibility is rotated through the staff (one week a month) covering hospital admissions and OB.Hospital Rounding is taken care of by the clinic physicians.

Hospital: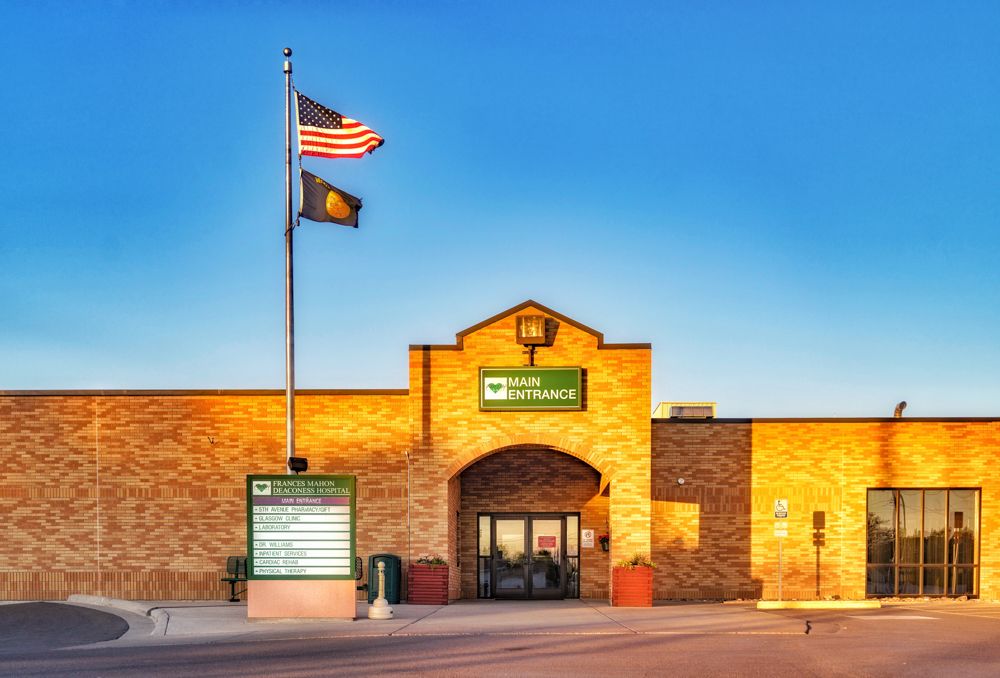 Frances Mahon Deaconess Hospital is a not-for-profit healthcare facility that has provided services to the community of Glasgow since 1911. It is a critical access facility with 25 hospital beds. Full range of services include anesthesia and pain management; emergency medicine; labor and delivery (averages 135 births per year); orthopedic and sports medicine, radiology, rehab (P.T., O.T., cardiac); surgical services. Weekly grand rounds and telemedicine opportunities through Billings Clinic.
Housing:
Shared condo- 3 bedroom/bath combo with a a shared living/dining/laundry. Students may have up to 2 condo-mates or may have the condo to themselves. It is located within walking distance to the hospital and has on-street parking in front.

Extracurricular Activities:
The major attractions of Glasgow and the surrounding areas is the opportunity for year-round outdoor recreation including rodeos, fishing, hunting, camping, shooting, canoeing, bird watching, hiking and wildlife viewing.


Climate:
Glasgow experiences a semi-arid climate with long, cold, dry winters and hot, dry summers.