Office of Rural Programs
Rochester
Rochester, WA WRITE Site
Providence Family Medicine – Rochester
18313 Paulson St SW Suite A
Rochester, WA  98579

Phone: 360-827-8400
Primary WRITE Preceptor
Jordan Abel, M.D.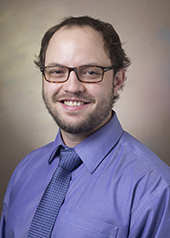 Family Medicine
Dr. Abel graduated from Ross University School of Medicine and completed a family medicine residency in 2016 at Providence St. Peter in Olympia, Washington.

Participating Providers:
Julie Rice, ARNP (Family Medicine)
Jessica Ryan, ARNP (Family Medicine)
Brian Ottesen, ARNP (Family Medicine)
Site Contact:
Sarah Frichette: sarah.frichette@providence.org 
Clinic: The primary clinic site will be at Providence Family Medicine in Rochester.  This is a rural primary care practice caring for the community with full-scope family medicine, from newborns/peds through adults and geriatrics, including prenatal care, with the usual array of outpatient procedures, and an abundance of psychiatric care.
Dr. Abel's panel includes more pediatric and pregnant patients than his ARNP partners. Their top 10 diagnoses include the usual chronic conditions such as DM, HTN, and dyslipidemia, plus clinical depression and anxiety, and chronic pain.
Psychiatric care includes bipolar, anxiety, depression.  Pediatric care includes newborn, acute, and chronic disease management.  Adult care includes- chronic disease management, Medicare wellness visits and health maintenance, and acute care.  Procedures include IUDs, Nexplanon placement, skin procedures, joint injections, circumcisions.
Specialty services include a Suboxone clinic, and a Hepatitis C clinic, as well as team-based care for diabetes and its co-morbidities.  The Providence Chehalis Family Medicine Residency Program will serve as a secondary teaching location.
A small part of the total WRITE experience will include newborn care call at Providence Centralia Hospital with Dr. Abel.  In addition, hospital rounding and call at Providence St Peter Hospital in Olympia with Dr. Abel and the inpatient family medicine residency team will occur 1-2 weekends through the WRITE experience.
Providence Chehalis Clinic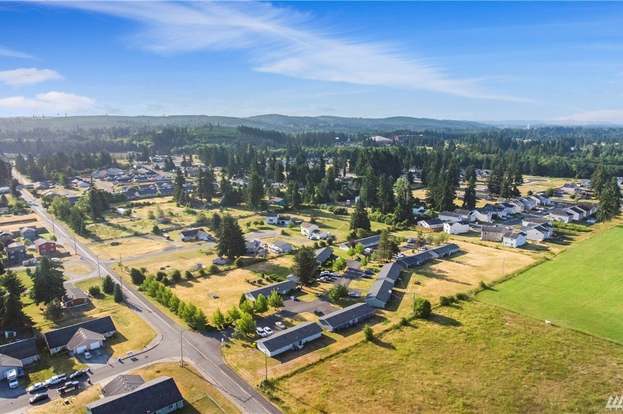 Community Information:
Rochester was founded in 1852 and has a population of approximately 2,500.  It is located in Thurston County, about 17 miles from Olympia and 10 miles from Centralia. Rochester is described as a town with a suburban rural mix with both rural poor and young professionals living in Rochester and commuting to Olympia and Centralia.  It is located near Confederated Tribes of the Chehalis Reservation.