Office of Rural Programs
Sandpoint
Family Health Center
Pine Grove Medical Building
606 N. Third Avenue, #101
Sandpoint, ID 83864Phone: 208-263-1435
Fax: 208-263-4580
Sandpoint is in the tip of Idaho's Panhandle, south of the Canadian border. Nestled on the northwest shore of the 43-mile long Lake Pend O'reille at an elevation of 2,070 feet and is surrounded by the Selkirk and Cabinet mountains. Population 6,800
Sandpoint Chamber of Commerce
Student Perspectives:
"I saw a great deal of variety in my experience with WRITE. I enjoyed working with pediatric, OB/GYN, adult and elderly patients and found a great deal of satisfaction in working with all types of patients…"
– Past Sandpoint WRITE Student
Primary WRITE Preceptor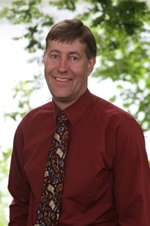 Scott Dunn, M.D.
Family Medicine

Originally from Colorado, Dr. Dunn attended medical school at the Oregon Health Sciences University and then completed residency in Spokane. Dr. Dunn is a Clinical Associate Professor in the Department of Family Medicine at UWSOM. He enjoys pediatrics, sports medicine, and diabetic care. He serves as medical advisor and volunteers at the Bonner Partners in Care Clinic for the area's uninsured. In his free time he enjoys competing in triathlons, skiing, and travel.
Participating Physicians:
Charles Crane, M.D. (Family Medicine)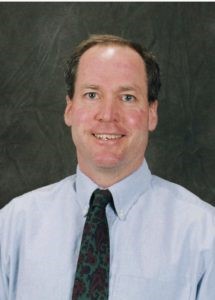 Dan Meulenberg, M.D. (Family Medicine)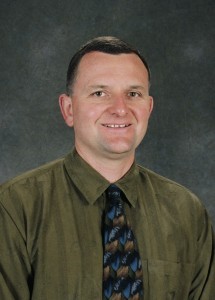 Site Contact:
Brand Giese: bgiese@fhcsandpoint.com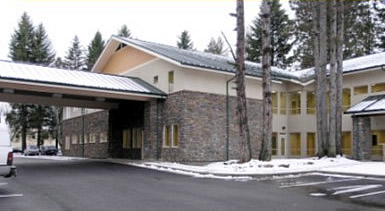 Clinic: This site continues to participate as a Rural Underserved Opportunities Program site, family medicine resident training site, and has been an active participant in WRITE since 1997 with the capability to host 1 WRITE student and 1 TRUST student at a time. Family Health Center is located in the Pinegrove Medical Center just north of the hospital in downtown Sandpoint. The clinic is fully staffed with receptionist areas, nursing departments, medical records, and laboratory and x-ray services. The clinic's web site is www.fhcsandpoint.com

Hospital: Bonner General Hospital is a full service acute-care hospital, licensed for 25 beds and averages 2,600 admissions per year. There are 4482 surgeries per year and 321 deliveries. There are 50 attending physicians and 20 consulting physicians. Students receive hospital privileges. 208-263-1441. The hospital's web site is www.bonnergeneral.org
Nursing Home: Valley Vista Care Center operates as one of the nursing homes with 90 beds. In addition, Life Care Center has an Alzheimer's Center as well as a 124-bed skilled nursing center.
Housing: Three-bedroom furnished condo, located 1.5 miles from clinic. Sandpoint is pedestrian-friendly. Students could bike or walk to clinic, weather permitting.

Directions:
Spokane to Coeur d'Alene: Take I-90 East, then north on US95 from Coeur d'Alene to Sandpoint. Follow the road as it winds through town. Take a right on 3rd Street and go two blocks. Pinegrove Medical Center will be on your right. To see a map of where we are located and/or get directions from other locations, go to maps.google.com (for directions, click "Get Directions" in the upper left-hand corner where you can input the starting address).

Air Transportation: Spokane via most major carriers.

Extracurricular Activities:
Sandpoint offers many activities in association with college campuses and a large metropolitan city Because of its close proximity to Pullman (Washington State University) and Moscow (University of Idaho), as well as Spokane. Sandpoint's lakes, mountains, and rivers make for excellent recreation in all four seasons. Sandpoint is known for its music, art, and culture as well. Additional attractions include Shawnodese Boat Tour, Coldwater Creek, Schweitzer Mountain Resort, museums, sleigh rides, fish hatcheries, antiques, and a wildlife refuge.

Weather Trends:
Winters are snow-filled. Summers are warm and sunny.