Office of Rural Programs
Hamilton
Hamilton, Montana WRITE Site
Ravalli Family Medicine
411 West Main Street
Hamilton, MT 59840

Phone: 406-363-5104
Fax: 406-363-2894
Hamilton is one of six communities located in the scenic Bitterroot Valley. This wide open valley sits between two mountain ranges, the Bitterroots on the west side and the Sapphires on the east. The population of the town of Hamilton is close to 4,000, but the patient base for our medical practices extends throughout the valley and beyond into the northern reaches of Idaho and the beautiful Big Hole Valley. Hamilton was founded in 1890 by Marcus Daly, a copper magnate who made his fortune in Butte, Montana. Our largest employers are our local hospital and the related medical businesses. We are home to a branch of GlaxoSmithKline Pharmaceuticals and the world famous Rocky Mountain Laboratory. The latter is a branch of the Centers for Disease Control, the location of the discovery of the causative agent of Rocky Mountain Spotted Fever and only one of a handful of Biosafety Level 4 labs in the United States.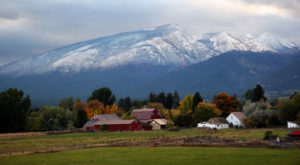 Student Perspectives:
"The quality of teaching is great. I enjoy that they take time to give me feedback on OCPs, write-ups, and throughout the day. They are also enjoy teaching and do a good job of explaining."
– Past Hamilton WRITE Student
Primary WRITE Preceptor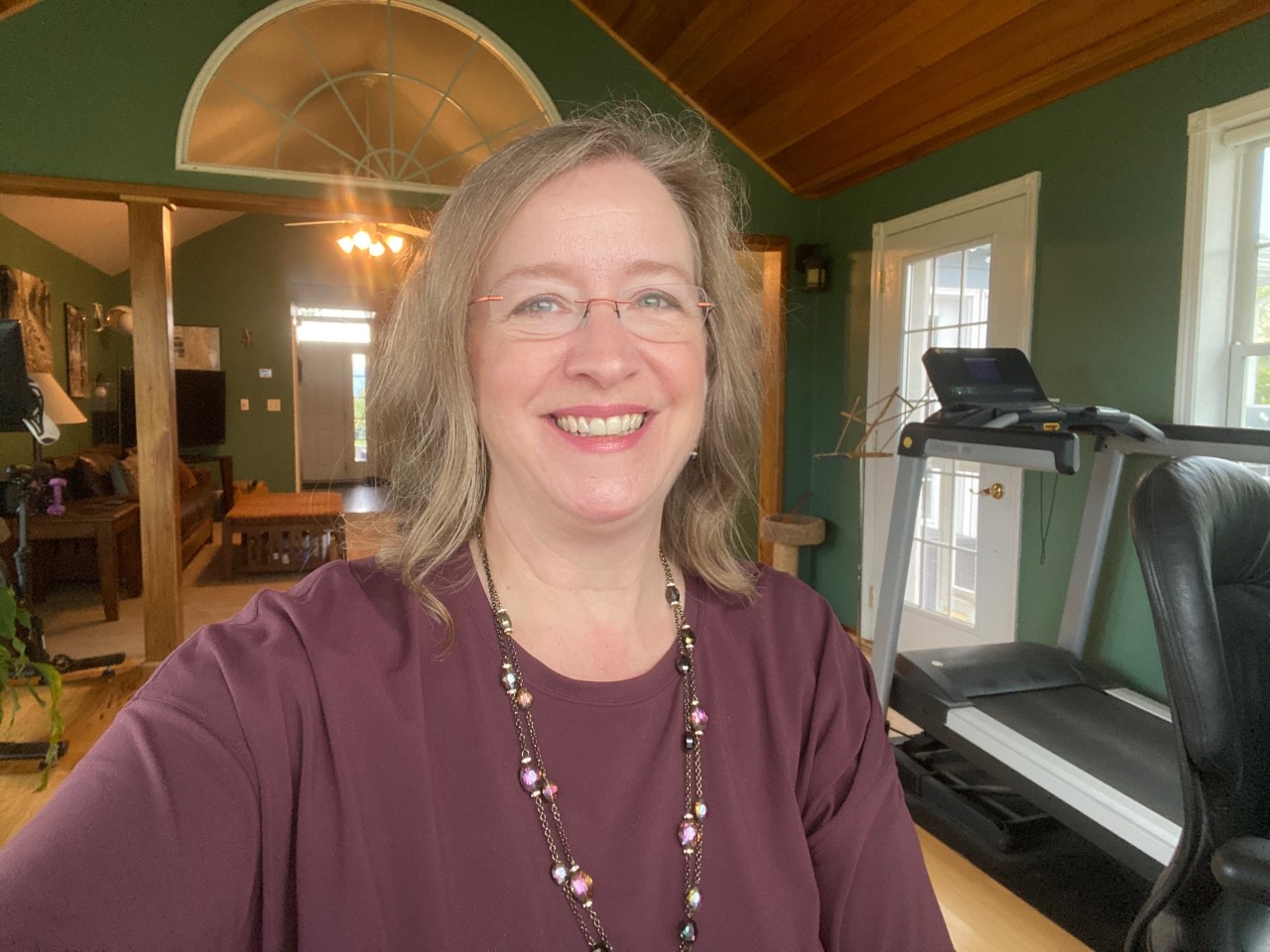 Kathleen Harder-Brouwer, M.D.
Family Medicine
Dr. Harder-Brouwer is a graduate of Wayne State University School of Medicine and Grand Rapids Family Practice Residency. She and her husband Dr. Lawrence Brouwer have worked together their entire careers in both the public and private sector. They have been practicing in the Bitterroot Valley since 2001, first in a hospital-based clinic then as physician owners of Ravalli Family Medicine. They have two daughters and enjoy traveling and spending time in their cabin near Glacier National Park. kharderbrouwer@gmail.com
Participating Physicians:
Mary Camden, M.D. (Obstetrics)
Lawrence Brouwer, M.D. (Family Medicine)
Site Contact:
Megan Weber: megan@ravallifamilymedicine.com
Clinic: Located in the heart of Hamilton, Montana, we offer a range of medical care services to the Bitterroot Valley…including preventative care, family planning, physicals, health screenings, immunizations, and wellness counseling. We also provide care and comfort and case management for chronic illness or treatment of specialized care. The clinic's web site is http://www.ravallifamilymedicine.com/
Hospital: Marcus Daly Memorial Hospital first opened its doors in July of 1931 with funds generously donated by Margaret P. Daly, widow of Marcus Daly. The Daly family maintained a summer residence in the valley, the Daly Mansion, and Mrs. Daly became quite a prominent supporter of the development of the Hamilton community. The current hospital is a 29 bed Critical Access Hospital with a state of the art Intensive Care Unit, newly expanded Surgery Center (including general and vascular surgery services, neurosurgical services, gastroenterology services, orthopedics, gynecologic, and cardiology services). The hospital's web site is https://mdmh.org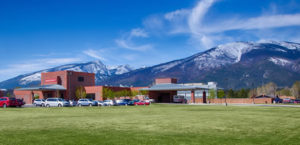 Location/Directions:
To see a map of where we are located and/or get directions from other locations, go to Google Maps.

Extracurricular Activities:
As with most communities in Montana, the area surrounding Hamilton has an abundance of activities for all seasons. The Bitterroot Valley is full of hiking trails, from the easy to challenging. We have a strong community of bicyclists, if you are interested in either road biking or trail riding. Lost Trail Powder Mountain opens early December, with 50+ trails of skiing and an average snowfall of 325" a year. Both cross country skiers and snowmobilers can also find ample opportunities in our valley. For those who prefer a more laid back evening, you can take advantage of our movie theater equipped with 3D technology, sip brews at one of our 5 breweries or enjoy at evening of cowboy poetry at the Ravalli County Museum.

Weather Trends:
The climate for Hamilton is moderate. This area is well-known as the "Banana Belt" of Montana because of the mild weather for a northern area. While snowfall in the valley is only about 6 inches per year, the mountain areas, such as at the lost Trail Ski area, average about 200 inches per year. Most days are sunny with about 270 such days each year. The weather in Hamilton is not severe. Hamilton average annual rainfall is 12-15 inches per year.