Office of Rural Programs
Ellensburg
Ellensburg, Washington WRITE Site
Kittitas Valley Healthcare
Family Medicine Ellensburg
100 E Jackson Ave, Suite 301
Ellensburg, WA 98926

Phone: 509-933-8777
Fax: 509-933-8741
Ellensburg lies in the scenic Kittitas Valley, bordered by the Cascade Mountains to the west and the magnificent Columbia River to the east. The arts meet agricultural in a community known for its seasonal events and enjoyed by its 21,000 residents. www.kittitascountychamber.com

Primary WRITE Preceptor
John Merrill-Steskal, M.D.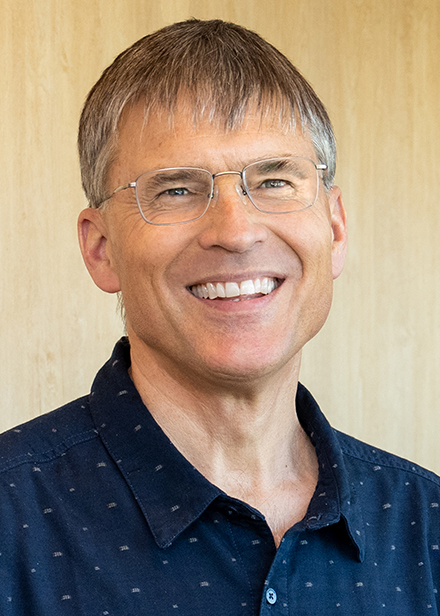 Family Medicine
Attended medical School in Kansas City at the University of Kansas Medical Center. Dr. Steskal is passionate about the importance of a healthy lifestyle and enjoys discussing nutrition, exercise, and the avoidance of unhealthy alcohol use, tobacco, and other substances.
Participating Physicians:
John Asriel, M.D. (Family Medicine, Addiction Medicine) 
Jeremy Jie Casey, D.O. (Family Medicine/OB Fellowship) 
Jamin Feng, M.D. (Internal Medicine) 
Thomas Penoyar, M.D. (General Surgery) 
Vanessa Wright, M.D.(Family Medicine)
Ginger Longo, MD (OB/GYN)
Jonathan Hibbs, MD (Internal Medicine)
Site Contact:
Kyle West, kwest@kvhealthcare.org 
Clinic: KVH Family Medicine-Ellensburg has been a WRITE site since 2000. The clinic staff includes five board certified physicians, four physician assistants and one nurse practitioner, providing care to 10,600 empaneled patients.
Physicians also serve as preceptors for students participating in the RUOP (Rural / Underserved Opportunities Program) and TRUST (Targeted Rural Underserved Track). In 2020 the clinic moved to the KVH Medical Arts Center.
kvhealthcare.org/clinics-and-specialty-services/kvh-family-medicine-ellensburg/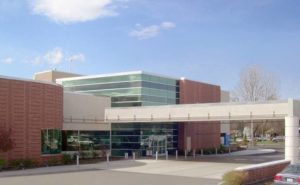 Hospital: Kittitas Valley Healthcare is located at 603 South Chestnut, is a 25-bed critical access hospital providing services in areas including: obstetrics, 24-hour emergency and critical care, imaging, laboratory, inpatient and outpatient surgery, physical therapy, and respiratory care. The hospital's web site is kvhealthcare.org/
What to Expect :
Students will be scheduled in a continuity clinic with all providers where there will be access to electronic health records. One day per week will be spent with Pediatrics and Obstetric patients with the opportunity to work with potentially 30 deliveries during the course of the program. Psychiatric components will be completed with continuity patients. Students will have opportunities to work with the faculty and residents of the Central Washington Community Health Center- Ellensburg rural training site.

Directions: Ellensburg is located at the geographical center of Washington State. It is located 170 miles west of Spokane and 107 miles east of Seattle.

Housing: Student housing, located in a residential area, is available to students on a shared basis.

Extracurricular Activities:
The area's culture is influenced by its history, the presence of Central Washington University, and the economies of the region (hay farming, ranching, and logging). Outdoor activities include superb fly-fishing, rafting, hiking, mountain climbing and skiing. In addition, professional, community and university theaters and auditoriums provide the stages for a year-round schedule of plays, concerts, dance recitals, operas, musicals, films, and lectures. Art galleries and museums can be found on the CWU campus and in the community, featuring fine arts, crafts, pottery, weaving and sculpture. Downtown shopping features a blend of restaurants, art galleries, and unique shops.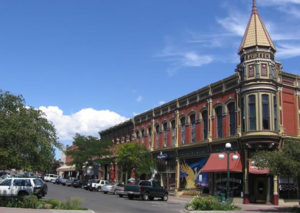 Weather Trends:
The snowcapped Cascades, rolling foothills, rivers, alpine lakes, desert terrain and fertile valleys form a diverse landscape. The mountains screen much of the rainfall, giving Ellensburg a dry climate with four distinct seasons. There are about 300 days of sun per year and the average precipitation per year is 8".  Average temperatures vary with the time of year: January ranges from 34° to 19° while July temperatures range from 83° to 53°.