Here is where we list the names of UWSOM faculty who have received awards. The listing comes from our bimonthly Faculty Newsletter. If you know of someone who should be acknowledged, please let us know at uwsomcom@uw.edu.
(More names may be added through the week of March 27. Thank you for your patience with our beta news site)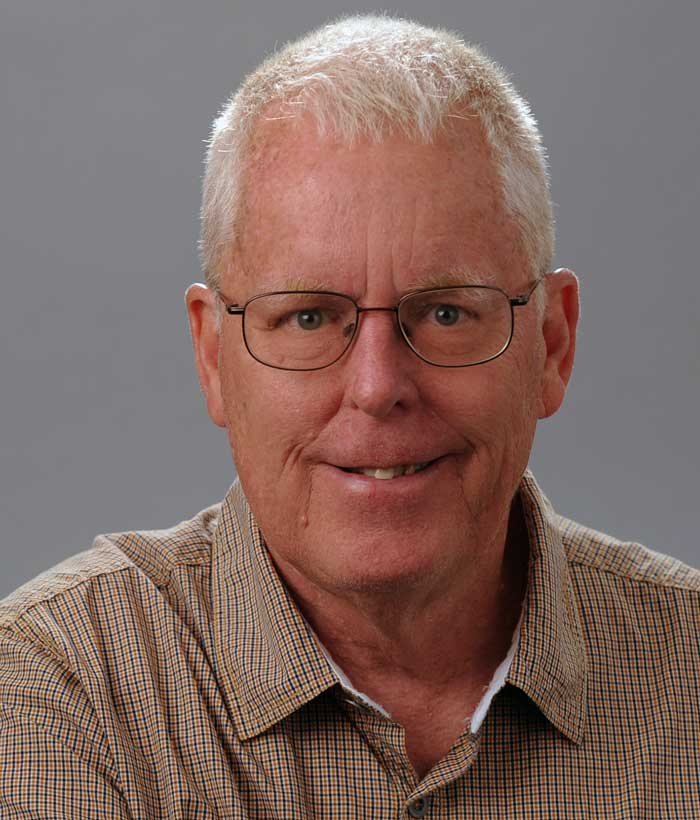 Honored for Humanitarianism: Gerry Groggel, M.D., is the recipient of the 2023 Dr. George Saari Award in Humanitarianism from Montana WWAMI. This award recognizes a physician who best exemplifies the humanitarian and professionalism demonstrated by the late Dr. George Saari.
Dr. Groggel supervises the Neighborhood Health Initiative, a student-run free screening and referral clinic.
He is the Montana site lead for two Foundations blocks and a clinical guide in several other blocks. He also provides valuable mentorship to MT WWAMI students.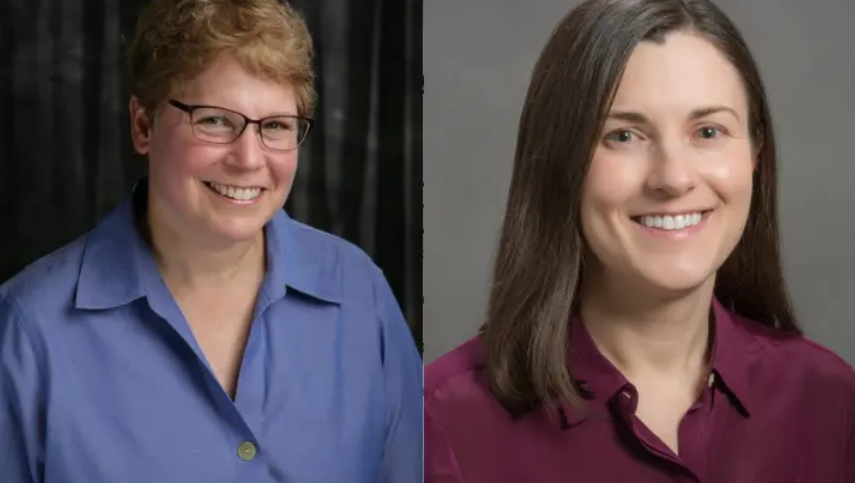 Award for Excellence in Mentoring Women Faculty: Eileen Klein, M.D., M.P.H., and Tracy Mroz, Ph.D., OTR/L, FAOTA, are this year's recipients of the School of Medicine Excellence in Mentoring Women Faculty Award. Awardees are chosen based on recommendations from peers and mentees received by the Dean's Standing Committee for Women in Medicine and Science.
Dr. Klein is a professor of Pediatrics at the UW School of Medicine as well as chair of Promotions within the department. She works in the Emergency Department at Seattle Children's, directs the Emergency Department Research program and served for 20 years as director of its Pediatric Emergency Medicine Fellowship.
Dr. Mroz is an occupational therapist and associate professor in the Department of Rehabilitation Medicine. She is a health systems researcher and co-director of the UW Advancing Health Services & Policy in Rehabilitation Lab.
UW Medicine's The Huddle published an extensive interview with them
, which we encourage you to read to learn more.