One of our WWAMI faculty members hopes to give medical students nationwide a new way to study. Tyler Bland, Ph.D., is turning all of medicine into a playable and animated adventure game that he calls Medimon (short for Medical Monsters).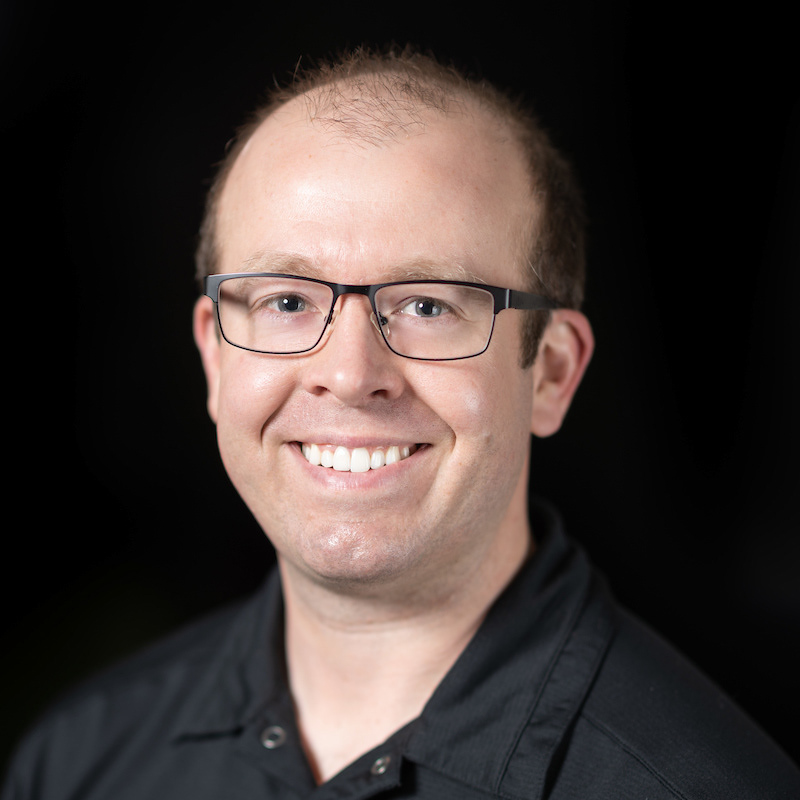 Medimon enters a field of aids that help students learn the complexities of anatomy, biology, and everything else to do with medicine. You may be familiar with Sketchy, a program popular with today's students. Sketchy uses fun and memorable drawings to help students remember some of the countless details they need to memorize.
Medimon also uses memorable drawings. And then the game takes the interesting art and does something dynamic and engaging with it. The student – the player – journeys from place to place, battling monsters, and learning (and defeating disease) along the way.
You score achievements as you learn – and if you wonder if that's motivating, let's ponder how many people play video or computer games these days.
With each Medimon monster representing a cell, organ system, or disease state, players embark on an adventure to capture and battle these creatures while learning essential concepts through built-in mnemonics. Monsters have various attacks, such as Osteoporosis, which has the attack move Bone Eater (which represents degrading bones). All of the drugs used to defeat the monsters are the drugs used in real life to treat human patients.
"It's too fun," Dr. Bland says. "We're trying to take everything there is in medicine and turn it into a game."

Dr. Bland, who holds a Ph.D. in neuroscience, is a Clinical Assistant Professor at the University of Idaho and an affiliate professor with UWSOM. He teaches pharmacology throughout the Foundations phase to first- and second-year students throughout WWAMI.
Game-based learning can offer a lot of advantages as a way of learning:
The game can engage learners who might otherwise get bored or overwhelmed
The game offers badges and other rewards to motivate learners. For example, once you capture all the heart characters, you get the cardiologist badge
The game breaks down complex processes and complex concepts in a visually appealing and interactive format
Meanwhile, there will be side quests, just as there are in a lot of today's computer games. For example, students can visit a hospital where a patient will describe symptoms and the player will seek out the creature that can help the patient.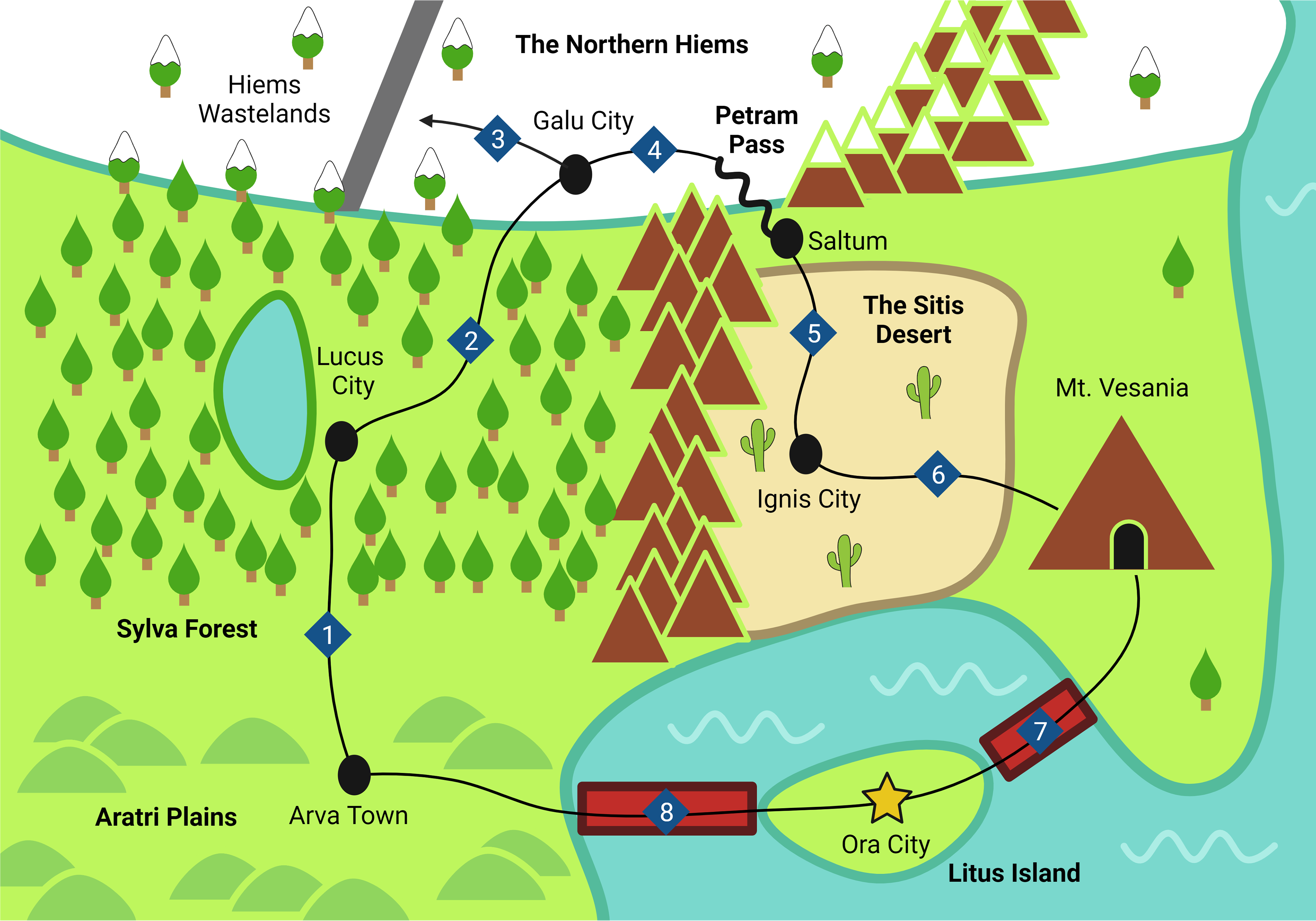 As a shoutout to WWAMI in real life, the Medimon game world has locations corresponding to each WWAMI site, such as the wheatfields of Moscow and the forests of Spokane. The port city is a callout to Seattle.
As you can imagine, it's complex to create a world – look at how much time George Lucas put into creating Star Wars, or James Cameron the world of Avatar. So Dr. Bland has assembled a large, interdisciplinary team.
The team includes several University of Idaho students who are providing art and animation to bring the game to life. The bard of this party is a Moscow-based UW School of Medicine student, Bradley Bruce, who is providing the soundtrack.
And Dr. Bland's work is getting support from several groups at U of I including the Departments of Medical Education, Computer Science, Virtual Technology and Design, Business, and Curriculum and Instruction.
UW students are getting an early peak at the game on April 4, as Dr. Bland and his team are hungry for feedback from real-world students. He eventually hopes to have two other difficulty levels in the game related to high school science and undergraduate science.
You can see the monsters and learn much more about the game at www.medimon.games. Dr. Bland's hope is that at a portion of the game will be available to play this year as a beta test.
"I believe that teaching and research are two sides of the same coin, and that both are essential for driving progress and improving patient outcomes," Dr. Bland said. "My goals in the laboratory are to develop novel and affordable cancer therapies. My goals in the classroom are to develop medical education media that is easy to understand, tells a story, and is accessible to students of all ages and backgrounds."